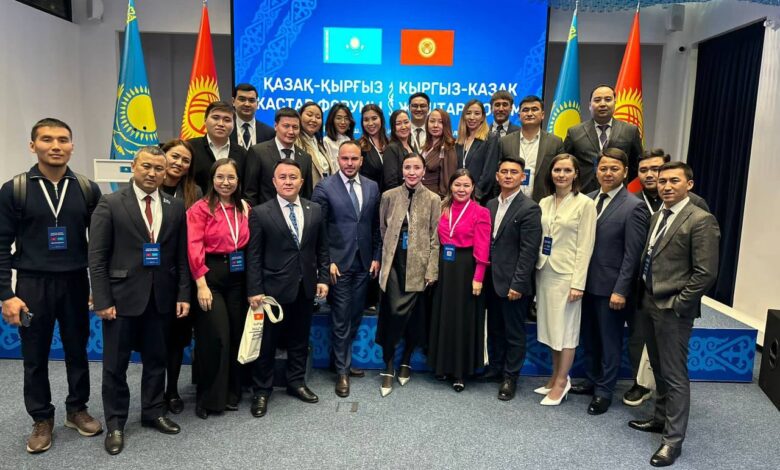 The inaugural Kazakh-Kyrgyz Youth Forum has concluded, bringing together youth leaders from both countries to address crucial issues pertaining to youth cooperation and development. TuraNews.kz reported on the forum proceedings, highlighting the participation of Kazakhstan's Senate Chairman Maulen Ashimbaev, Vice Minister of Culture and Information Evgeny Kochetov, and representatives from various youth and student organizations.
Addressing the forum's opening ceremony, Senator Ashimbaev emphasized the deep-rooted fraternal ties between Kazakhs and Kyrgyz, emphasizing their shared history and intertwined destinies. He encouraged the youth to embrace their heritage and strive wholeheartedly for success, asserting that no obstacle is insurmountable with dedication and respect for history.
Vice Minister Kochetov echoed Ashimbaev's sentiments during the forum's second day, highlighting the pivotal role of youth in strengthening Kazakh-Kyrgyz relations. The forum, he explained, serves as a platform for fostering dialogue, exchanging ideas, and recognizing the achievements of youth across various sectors. It also aims to identify and address pressing challenges faced by the youth of both countries.