World
"Smart cities" conference was held in Tashkent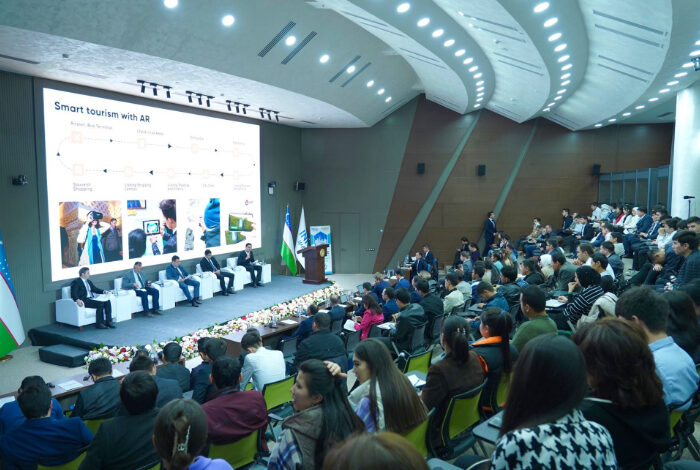 The Expert conference for IT professionals specializing in "Smart cities" within the Organization of Turkic States was co-organized with the Ministry of Innovative Development of the Republic of Uzbekistan in the framework of the International Week of Innovative Ideas "InnoWeek – 2022" – "Green Innovations for Sustainable Development" on 20 October 2022 in Tashkent.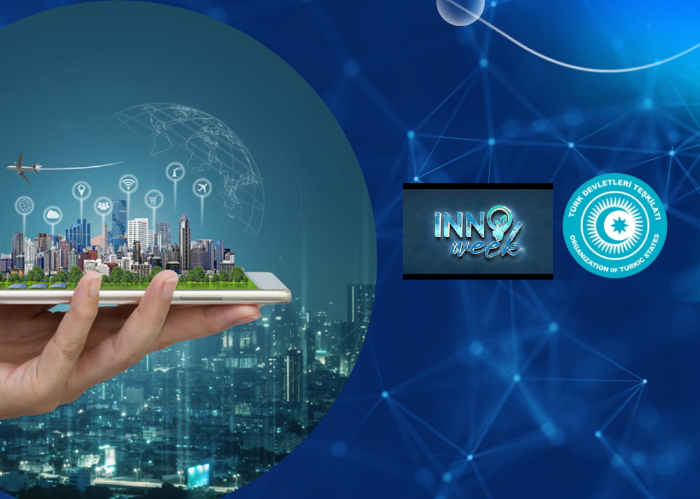 The Conference was organized in line with the initiative of the President of the Republic of Uzbekistan, H.E. Shavkat Mirziyoyev voiced during the 8th Summit of OTS held on 12 November 2021 in Istanbul and within the scope of the series of events following the Istanbul Summit with the theme of "Green Energy and Smart Cities in the Digital Age".
Deputy Secretary General Dr. Mirvokhid Azimov and Deputy Minister of Innovative Development of the Republic of Uzbekistan Ms. Shakhlo Turdikulova delivered opening speeches at the Conference. Stressing great importance attached to the cooperation in IT and digitalization by the Heads of State, Deputy Secretary General underlined that the Conference would serve as a valuable platform for sharing latest knowledge and experiences on current development of smart cities in OTS region and provide recommendations for relevant government institutions.
During the Conference consisted of two panel sessions on the topics: "Smart City Concept and Changing the Face of Government" moderated by Project Director Mr. Farrukh Jumayev and "Smart City works: Technologies and Infrastructure in the Turkic Region" moderated by Project Director Mr. Shokirjon Rakhmatov, experts from related institutions and IT companies of the OTS Member and Observer States as well as South Korea and Israel delivered their presentations and had interactive discussions on the policy and implementation of smart city concepts in economic, social and public administration sectors, as well as exchanged theoretical and practical experiences in the field of "Smart cities".
In addition, the "Memorandum of Understanding on cooperation between the Centre of Agrarian Innovations under the Ministry of Agriculture of Azerbaijan and National Agency on Innovation Development "Qazinnovations" Stock Company (Republic of Kazakhstan)"  and "Memorandum of Understanding on cooperation between the Centre for Coordination and Analysis of the Fourth Industrial Revolution (Republic of Azerbaijan) and National Office for Innovation Implementation and Technology Transfer (Republic of Uzbekistan)" were signed within the framework of the "InnoWeek.Uz – 2022".