Adilkhan Yerzhanov's feature film "Goliath" which is a noir genre was included in the competition program Orizzonti Extra ("New Horizons") of the 79th Venice International Film Festival, which will be held on the Lido Island from August 31 to September 10.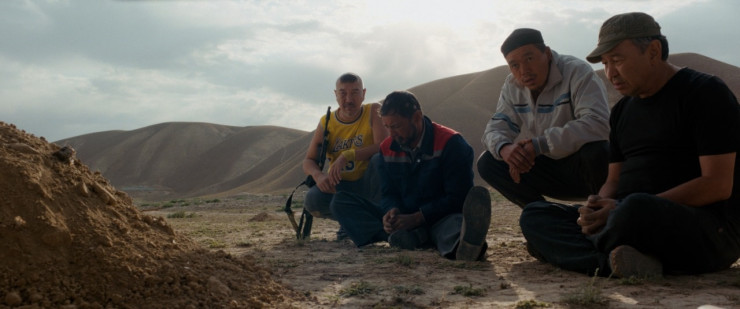 The Orizzonti Extra program showcases major trends in world cinema and discovers new directors from all over the world. The prize of the best film will be evaluated by the audience jury for projects in different genres and formats.
According to the organizers of the festival, this year 7 films will be presented in this section.
The plot of the Kazakh-Russian film "Goliath" takes place in the village of Karatas. The village has long been under the rule of the local authority Poshaev known for his cruelty and impulsiveness. He gives the locals shelter and work but ruthlessly executes those who dare to go against him. The same fate awaits the family of the poor Arzu whose wife reports crimes in Caracas to the police.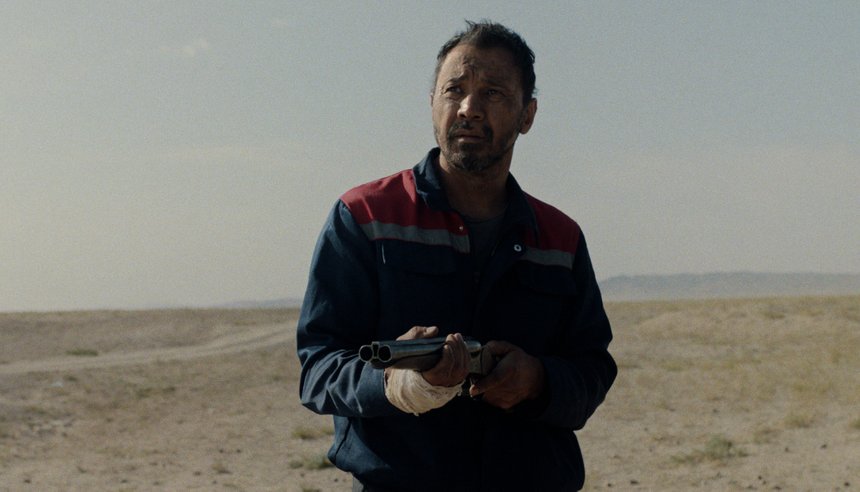 "Goliath explores the nature of power and the nature of submission. The idea of ​​revenge which at first glance is impossible, the story of the confrontation between a big man and a small man. I was trying to express reflections in best way on the script over 2 years so that' why the script was rewritten several times. The film what has a very thin line between art and genre, it contains a risk that this balance will not be perceived but there is also hope that it will be appreciated", says director and screenwriter Adilkhan Yerzhanov.
Filming took place in the suburbs of Almaty last summer. Famous Kazakhstani actors starred in the film: Berik Aitzhanov, Daniyar Alshinov, Almira Tursyn and Yerken Gubashev. Russian actors Dmitry Chebotarev and Alexandra Revenko are also involved in the film.