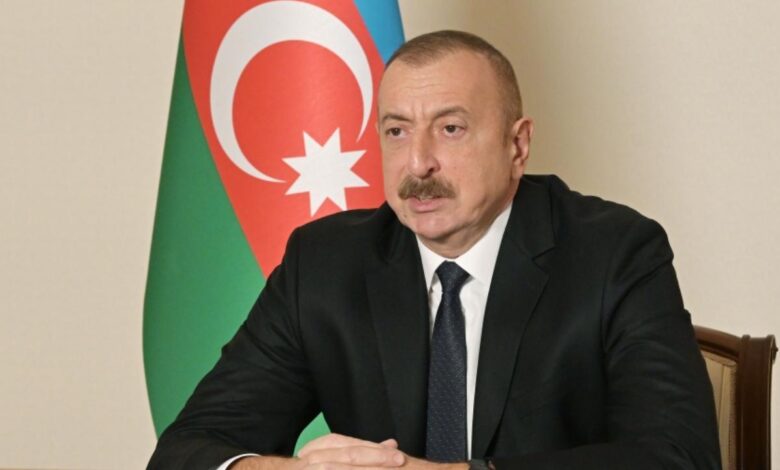 Azerbaijani President Ilham Aliyev has canceled a meeting with Armenian Prime Minister Nikol Pashinyan that was scheduled to take place in Spain on October 5, TuraNews.kz reports.
The meeting was to have been mediated by the European Union, France, and Germany.
Azerbaijan's Foreign Ministry said in a statement that the decision to cancel the meeting was made due to the "destructive position of France" and the "disagreement of Paris and Berlin on Turkey's participation in the meeting."
Azerbaijan had proposed that Türkiye take part in the meeting, but France and Germany had objected. Azerbaijan insisted on Türkiye's participation, and in the end, decided to cancel the meeting altogether.