World
Former Presidents of Nagorno-Karabakh detained by Azerbaijan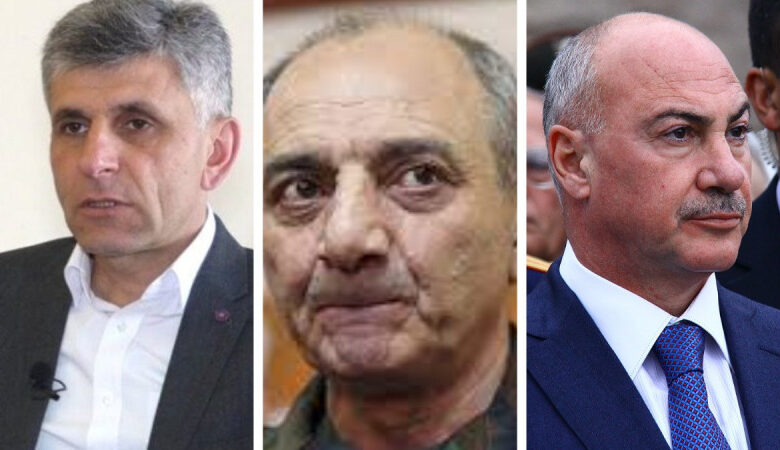 The State Security Service of Azerbaijan has detained and brought to Baku the former presidents of the unrecognized Nagorno-Karabakh Republic, Arkady Ghukasyan and Bako Sahakyan, as well as the former speaker of the parliament of Karabakh, David Ishkhanyan, TuraNews.kz reports.
Criminal cases have been initiated against all three.
Ghukasyan was the leader of Karabakh in 1997-2007, and Sahakyan became his successor and led the unrecognized republic in 2007-2020. Ishkhanyan has been the chairman of the National Assembly of NKR since August 2023.