World
Consanguineous marriage is prohibited by law in Uzbekistan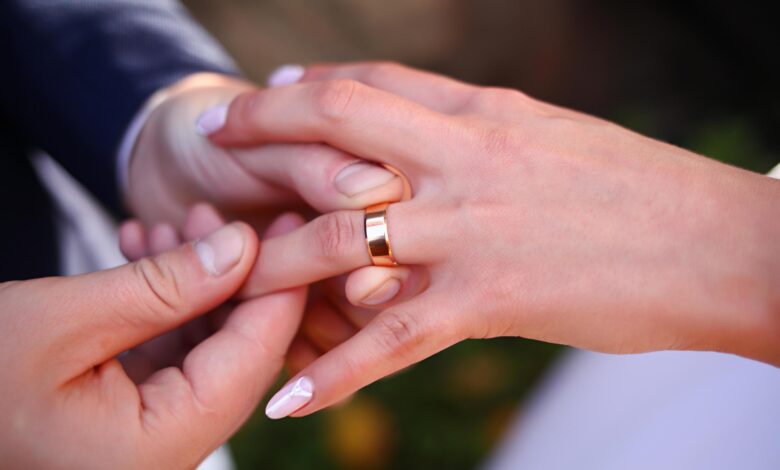 The Republic of Uzbekistan stated that the amendment that legally prohibits consanguineous marriage in Uzbekistan is included in the marriage article of the Family Law.
With the amendment made in the Family Law of Uzbekistan, it is planned to prevent marriage between relatives.
In the content of the law amendment, it is stated that it is forbidden by law to marry between relatives, brothers and sisters, and between adopted children and adopters.
It was stated that the law was enacted due to the recent increase in rare genetic diseases in children and the fact that a quarter of these diseases are caused by consanguineous marriages.
With the law amendment, it is aimed to improve the legislation that aims to strengthen the concept of family with social development, to protect the rights and legal interests of children, and to prevent marriages with close relatives.
In the statistics given, it was reported that 1201 consanguineous marriages were recorded in Uzbekistan in the second half of last year,