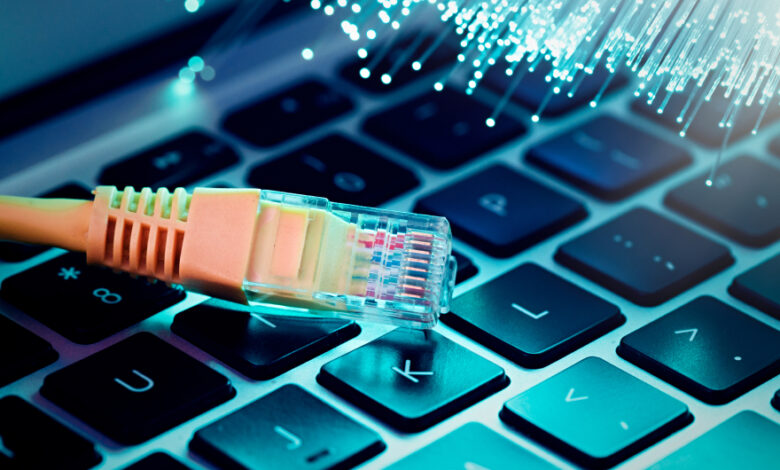 The number of Internet users in Turkmenistan has surpassed 3 million, according to the Agency "Turkmenaragatnashyk".
Of the total number of Internet users, 410,000 use wired Internet, while about 3 million (2,716,599) residents use cellular connection.
The use of an external Internet channel across the country has reached 108 gigabits/sec, while the use of the internal Internet channel exceeded 70 gigabits/sec thanks to the launch of national networks.
The agency "Turkmenaragatnashyk" and LLC "Azertelecom" are working together on the construction of a fiber-optic communication line Turkmenbashi (Turkmenistan) – Siazan (Azerbaijan) on the bottom of the Caspian Sea. The implementation of this project will allow Turkmenistan to act as a connecting bridge between Europe and Asia.