Culture
The film "Avatar" will be released in cinemas in Kazakh dubbing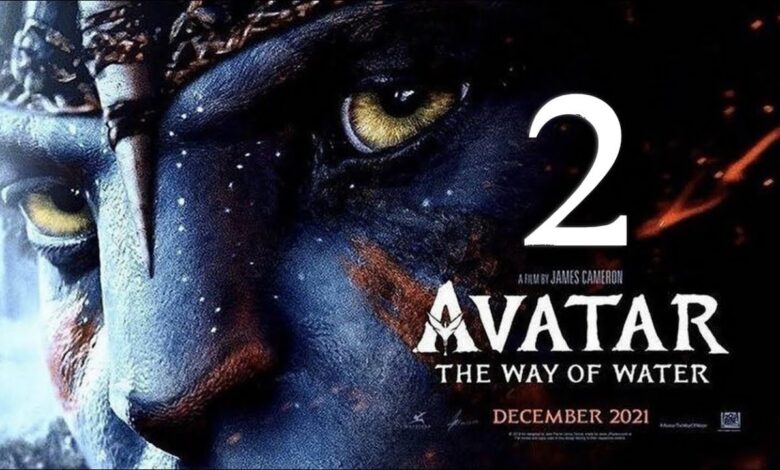 Minister of Culture and Sports Dauren Abayev announced on his Facebook page that when the premiere of the film "Avatar: Waterway" will take place.
Avatar: Waterway will premiere on December 16th.
The MARVEL movie "Black Panther: Wakanda Forever" premiere will be on November 10th.
and also the remastered "Avatar" movie will be released in cinemas in from September 25th in Kazakh dub as well.
"Kazakhstan creative team of dubbing carried out high-quality work on the translation of the text of the film into Kazakh language as well as its localization and dubbing too. We will continue to work in this direction in the future and increase the distribution of films in the Kazakh language." wrote Minister of Culture and Sports Dauren Abayev on his post.