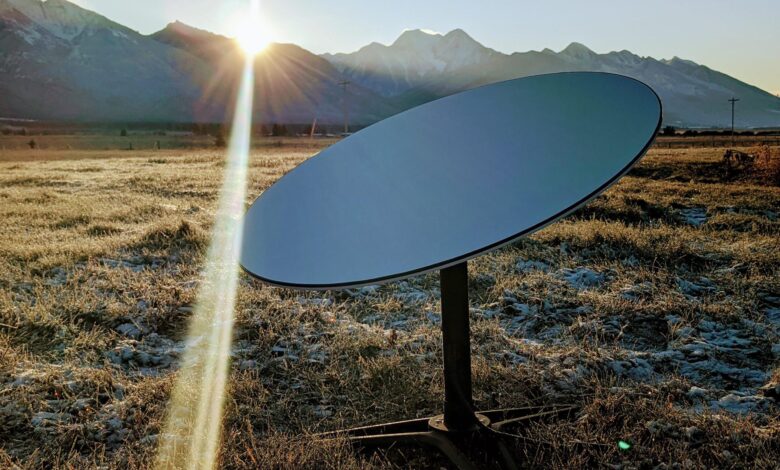 The Minister of Digital Development, Innovation, and Aerospace Industry, Bagdat Musin, has provided insights into when Kazakh citizens can expect legal permission to connect to Elon Musk's Starlink network for Internet access, TuraNews.kz reports.
Currently, a pilot project with Starlink is underway, focusing on connecting 10 rural schools, with plans to extend to 2,000 schools within six months, particularly those struggling with weak internet speeds of 4 megabits per second. Minister Musin acknowledged existing legal constraints, citing ongoing global legislative reviews in response to advancements in communication technologies.
Explaining the legal situation, Musin emphasized that the traditional approach of installing equipment locally has evolved due to Starlink's innovative inter-satellite connections, eliminating the need for on-site installations. He emphasized the urgency to adapt legislation to accommodate this technological shift, describing the current situation as a "gray zone" similar to past experiences with the introduction of new technologies.
The minister highlighted the necessity of developing legislative norms through the ongoing pilot project to align current laws with Starlink's operations in Kazakhstan. However, he acknowledged that the usage of Starlink in the country is currently legally prohibited.
When asked about the timeline for resolution, Musin outlined plans to address the situation next year. He emphasized that the exact timeframe depends on parliamentary processes, starting with the development of a model, followed by discussions in the Majilis. The minister expressed confidence in resolving the issue by the end of the coming year.