Featured
Technology
Kazakhstan Accelerates 5G Deployment and Expands High-Speed Internet Access for Rural Schools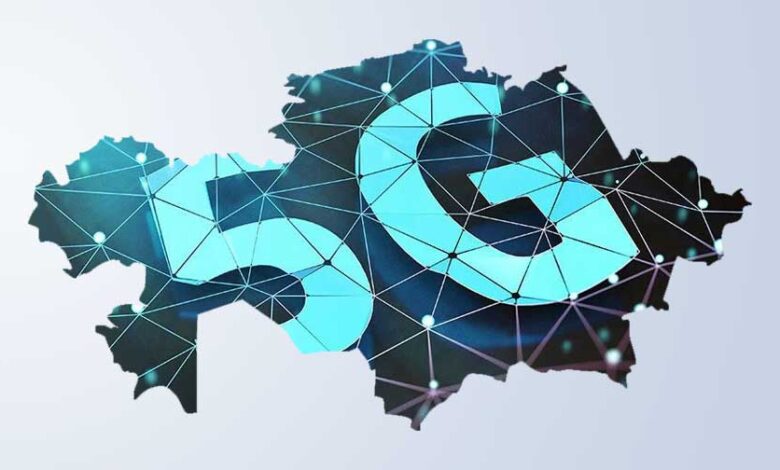 Kazakhstan is pushing forward with its ambitious plans to accelerate the deployment of 5G technology while also ensuring that 2,000 rural schools gain access to high-speed Internet via the Starlink service. These crucial developments were the focal points of a recent government meeting chaired by Prime Minister Alikhan Smailov, TuraNews.kz reports citing Primeminister.kz.
Bagdat Musin, the Minister of Digital Development, Innovation, and Aerospace Industry, presented a comprehensive update during the meeting, highlighting that telecom operators have successfully installed over 800 5G base stations across key locations, including Astana, Almaty, Shymkent, and regional centers. However, to expedite the widespread adoption of 5G technology, addressing regulatory barriers is essential. These barriers include simplifying equipment installation procedures, harmonizing sanitary regulations with international standards, and ensuring the timely allocation of land plots.
Prime Minister Smailov reiterated the importance of fulfilling the President's directive to roll out the 5G network across all cities of republican significance and regional centers by the end of 2025. To achieve this, he emphasized the need for a swift resolution of administrative challenges to provide the population with high-quality, high-speed Internet.
Furthermore, the meeting highlighted the successful connection of ten rural schools to broadband Internet in October, using SpaceX's Starlink technology, achieving data transfer speeds of up to 200 Mbit/s. The government's broader plan is to extend high-speed Internet access to 2,000 educational institutions in remote areas of the country. This comprehensive effort encompasses the delivery and maintenance of essential equipment.
Prime Minister Smailov also emphasized the importance of simultaneously enhancing educational programs for rural schools. The adoption of new digital formats and innovative teaching approaches can significantly boost student engagement and overall educational effectiveness, aligning with Kazakhstan's commitment to fostering a more connected and digitally inclusive future.