Featured
IV. World Nomad Games continue in northwest of Turkey
On the second day of the Games, competitions will be held in equestrian archery, traditional archery, mas werestling, aba guresh and oil wrestling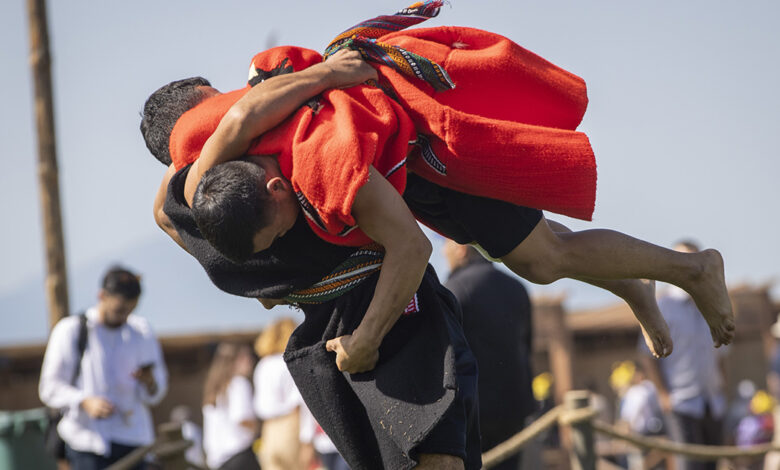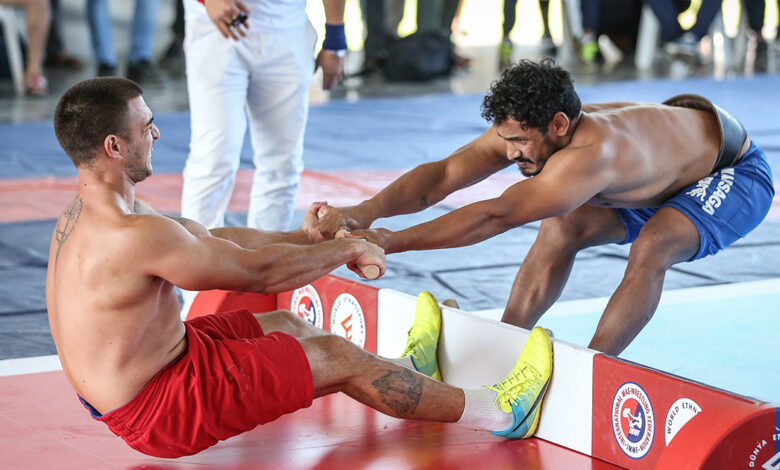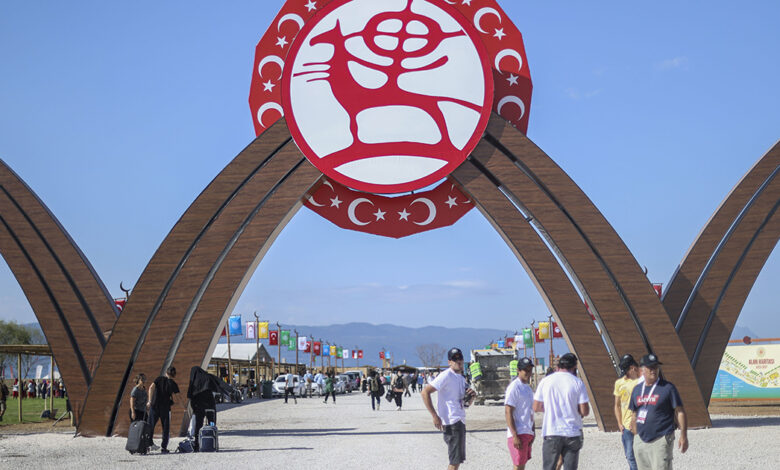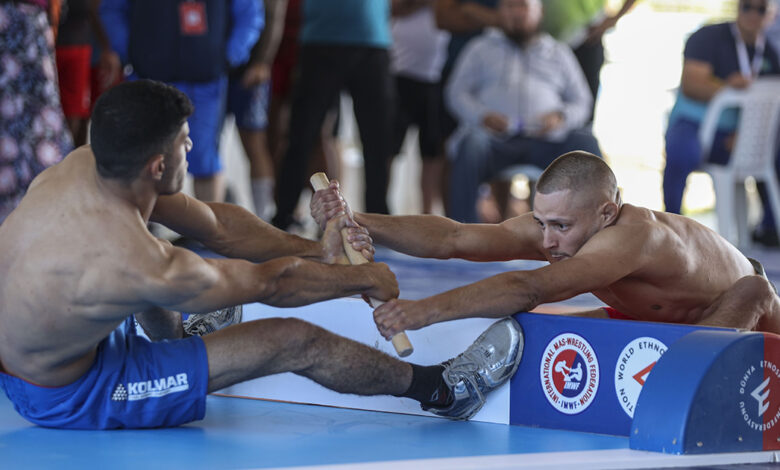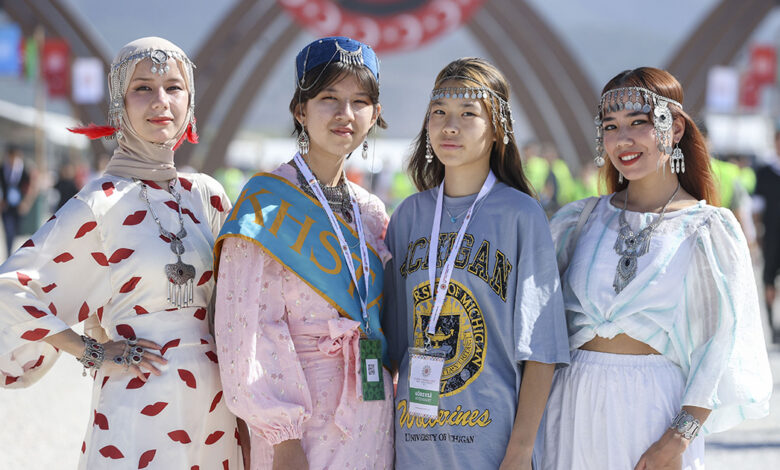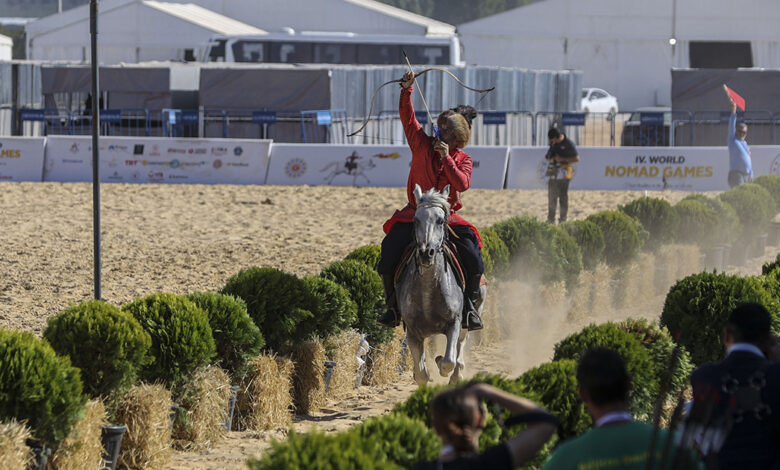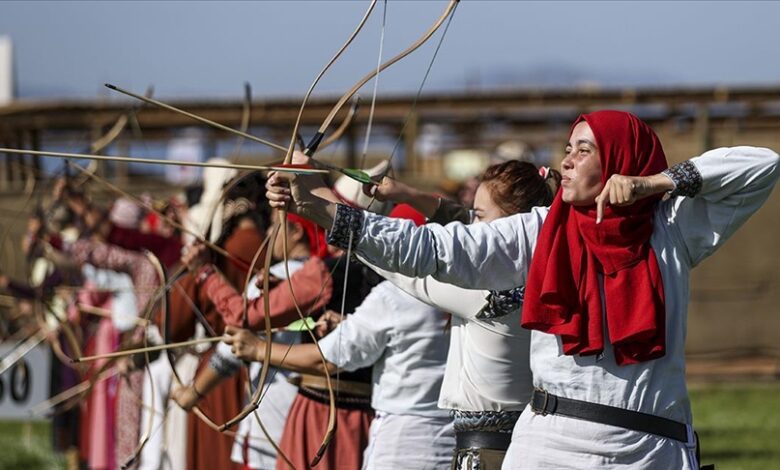 Nomad Games continue in the province of Bursa in northwestern Turkey and as the second day of the Games, program includes competitions in such as horse archery, traditional archery, mas wrestling, aba guresh and oil wrestling.
The Nomad Games were previously held three times (in 2014, 2016 and 2018) on the shores of Lake Issyk-Kul in Kyrgyzstan but this year it's organized in the area of ​​Lake Iznik in of the Iznik city.
the organizer of the competition is the World Confederation of Ethnosport, they welcome more than 3,000 athletes from 102 countries of the world in this year's games and the slogan of the event: "We are united from tradition to the future."
Here is some useful details about this year's games:
Sportsman's will attend to totally 13 different sport type during competitions
Workshops and tents were built on the site of the Games for the visitors.
The visitors of the games will have chance to taste traditional cuisines of the Turkic world.
In addition, spectators are given the opportunity to test themselves in horseback riding, archery and scouting. They also offer hippotherapy (horse therapy).
For the little ones, playgrounds and art workshops are open.
Guests can visit the local agricultural market in Iznik.
there'll be a concert which visitors can watch performance of several musicants of the Turkic world.
The Turkish Air Force aerobatic team "Türk Yıldızları" ("Turkish Stars") will demonstrate an exciting air show.