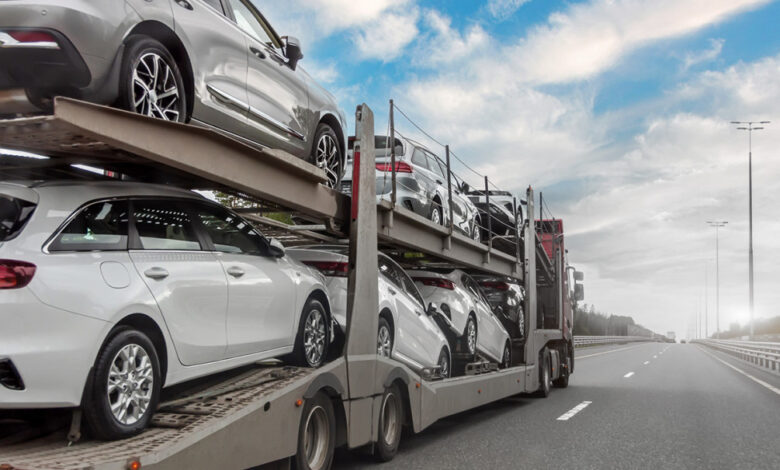 Georgia has banned the export, re-export, and transit of cars imported from the European Union to Russia, citing the 11th package of EU sanctions against Russia, Turanews.kz reports.
The ban, which took effect on September 26, applies to all cars with an engine volume exceeding 1.9 cubic meters, as well as hybrid and electric cars.
In August, Georgia imposed similar restrictions on the export and re-export of cars made in the United States to Russia. As a result, car imports from Georgia to Russia fell by 12 times in August.