Featured
Attempted terrorist attack in Ankara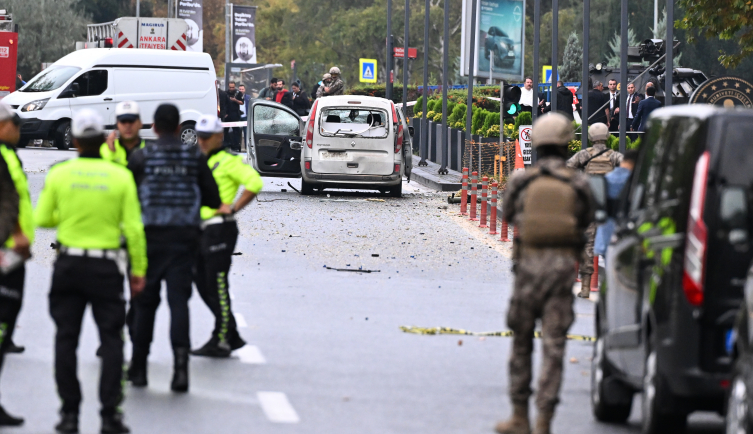 On October 1, 2023, at approximately 9:30 AM, two terrorists attempted to attack the Interior Ministry building in Ankara, Türkiye, TuraNews.kz reports.
The terrorists arrived in a light commercial vehicle and detonated an explosion at the main entrance gate. One of the terrorists was killed in the explosion, while the other was neutralized by police. Two police officers were slightly injured in the attack.
The Turkish Interior Minister, Ali Yerlikaya, confirmed the attack on his social media account. He said that the attack was thwarted by the quick and decisive action of the police.
The explosion and subsequent gunfire caused panic in the area, and nearby streets were closed off by security forces. The Turkish government has launched an investigation into the attack and is working to identify and apprehend the perpetrators.