World
Volkswagen Halts Car Assembly in Germany Due to Software Glitch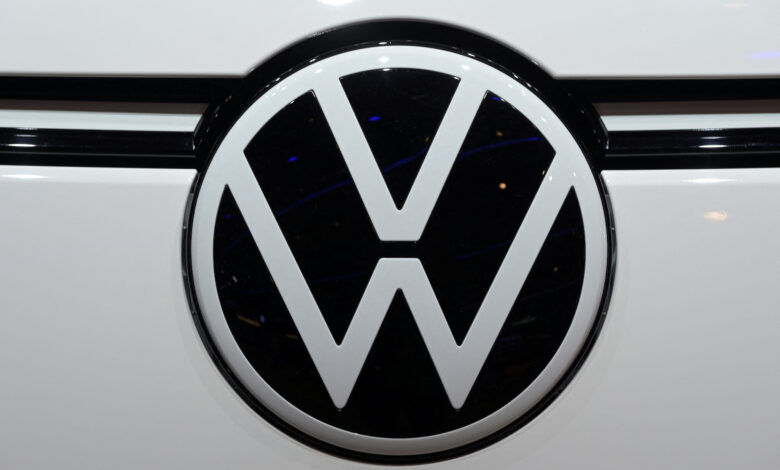 Volkswagen, Europe's largest automaker, has halted car assembly in Germany due to a major software glitch. The outage has affected all of Volkswagen's brands, including Porsche and Audi, Turanews.kz reports.
Volkswagen said the IT failure of network components occurred at its global headquarters in Wolfsburg, Germany. The outage has also affected German facilities in Emden, Osnabrück, Hannover, Dresden, and Zwickau, as well as component production plants in Braunschweig, Kassel, Chemnitz, and Salzgitter.
The outage has forced Volkswagen to halt production at its namesake brand in Germany. The company said it is currently analyzing the situation and working to resolve the issue as quickly as possible.
Volkswagen is not the only automaker that has been affected by software glitches. In recent years, other automakers, such as Tesla and Ford, have also experienced production delays due to software problems.