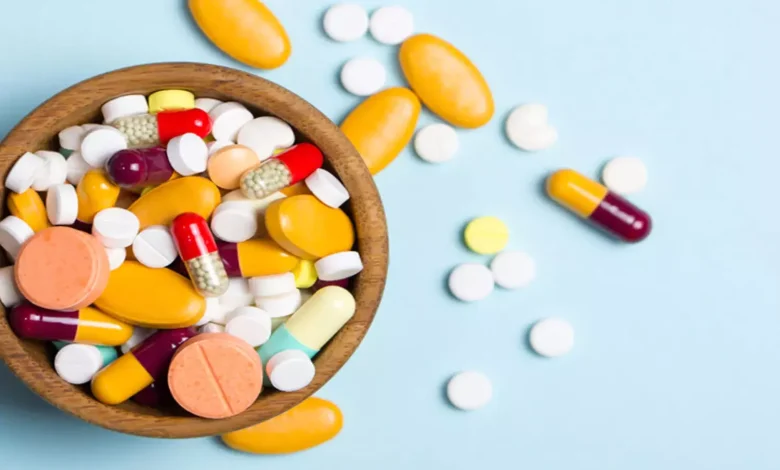 Uzbek companies have agreed with the authorities of Afghanistan to supply medicines and vitamins to the country, Turanews.kz reports citing Uzpharmagency.
The delegation of the Agency for the Development of the Pharmaceutical Industry of Uzbekistan is currently in Afghanistan, where it held negotiations with the leadership of the National Administration of Afghanistan for the Control of the Quality of Food and Drugs on the supply of pharmaceutical products manufactured in Uzbekistan to the market of this country.
The agreements reached include the supply of protein-vitamin complexes produced in Uzbekistan worth up to $1 million annually.
In addition, a draft agreement is being developed on the introduction of a mutually simplified system of state registration of medicines within up to 25 days.
This is not the first time that Uzbekistan and Afghanistan have discussed cooperation in the pharmaceutical sector. In recent negotiations between the Pharmaceutical Agency and the National Administration, the participation of Uzbek pharmaceutical enterprises in government procurement of medicines by Afghanistan was also discussed.