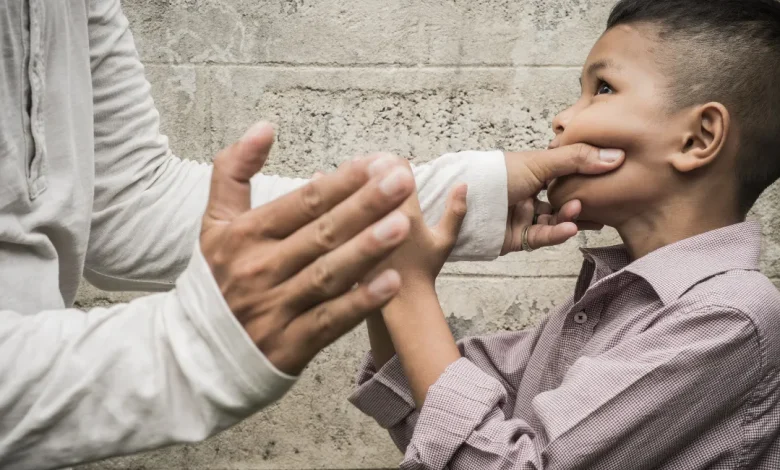 Uzbekistan has recently given approval to a new procedure aimed at maintaining a register of individuals involved in crimes against minors. This development strictly prohibits such individuals from engaging in activities involving children. This information announced by Tanzila Narbayeva, the Chairperson of the Senate of the Oliy Majlis, on her Telegram channel.
In April of the current year, a significant legislative amendment titled "On amendments and additions to certain legislative acts of the Republic of Uzbekistan in connection with further improvement of the system of reliable protection of the rights, freedoms and legitimate interests of women and children" was enacted. This law introduced a provision preventing individuals with a history of harassment and violence against minors from working in educational, children's health, sports, and creative organizations, or participating in activities directly involving children.
On November 17, a special government resolution was passed, endorsing the Procedure for maintaining a register of individuals who have committed sexual violence against minors.
Narbayeva emphasized, "Now this register encompasses individuals previously convicted of premeditated murder, assault on the honor of a minor, distribution of pornographic material featuring a minor, complicity in a crime involving a minor, organizing or maintaining brothels, terrorism, as well as other types of crimes. The register is compiled and updated through a dedicated information system."
It is highlighted that ensuring the reliable protection of the rights of women and children will persist as a top priority for the Senate in the future.