World
The plane crash in Russia: casualties rises
The number of people lost their lives in the plane crash in Russia has reached 13 people. This was reported on the statement by the Ministry of Health of Russia.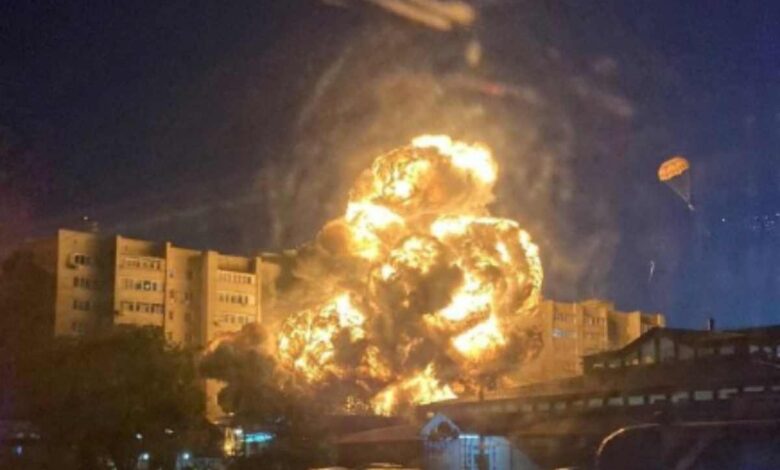 "Rescuers of the Ministry of Emergencies in Yeisk found the bodies of the victims after clearing the debris. As of October 18 at 06:00, 13 people has lost their lives in the accident, including 3 children. 19 people were injured of various degrees, four of them  are being treated in the Krasnodar regional hospital, the rest are being treated in Yeisk. All the necessary medical and psychological assistance will be provided to the injured," the Ministry of Health reports.
The Emergencies Ministry of Russia said that three people died immediately during the crash and that ten bodies were found later under the ruins of the house.
"During the search and rescue operation in Yeisk, 68 people were saved, including more than 360 people were evacuated with the help of ladders," said the representative of the department.