Technology
Starlink Internet Offers up to 350Mbps speeds on planes
SpaceX's high-speed satellite internet service comes to planes with Starlink Aviation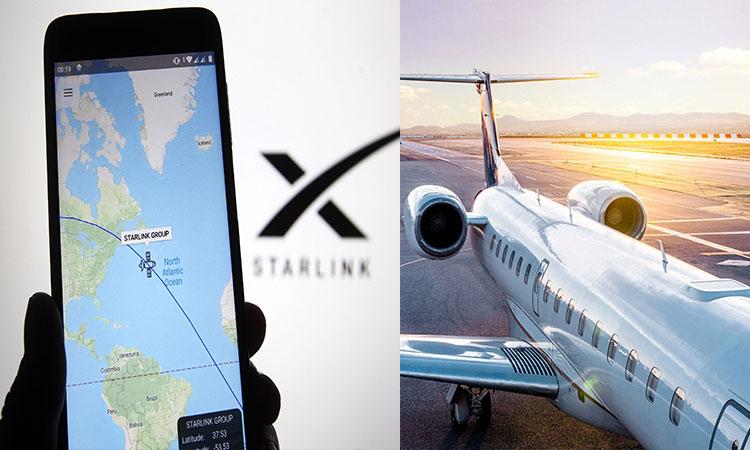 SpaceX aerospace company owned by Elon Musk announced that the Starlink Aviation high-speed satellite Internet service has now been launched for air travel.
SpaceX has stated that Starlink Aviation can provide private jet owners with high-speed internet on air travel with its new monthly subscription model. Starlink can offer owners up to 350 Mbps of internet on each plane—strong enough for passengers to hop on a video calls and stream movies while in flight.
With Starlink, passengers will be able to access high-speed, low-latency internet from the moment they walk on their plane → https://t.co/bcn8jvpKgi pic.twitter.com/mDDQou1ZA3

— SpaceX (@SpaceX) October 19, 2022
The date given for SpaceX's Starlink Aviation service is mid-2023. However, the agreements have already been made with airline companies. A few months ago, on a test flight between Burbank and San Jose, California, JSX announced that it was able to access 100 Mbps internet speed on its plane with Starlink satellites. JSX will also be one of the first airlines to access Starlink Aviation. However Hawaiian Airlines also made an agreement with SpaceX. Considering the traditional cost of providing internet service on airplanes, we can say that airline companies' demands for Starlink Aviation may be high.