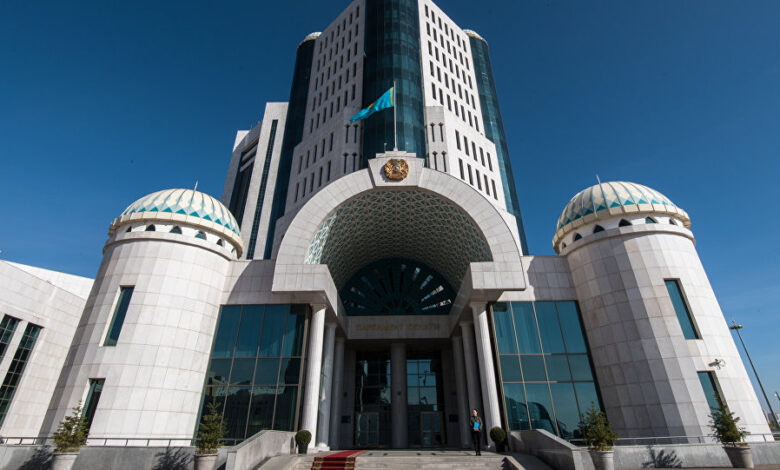 The Senate of Kazakhstan has approved the Law "On ratification of the agreement on the creation of the Turkic investment fund". The agreement was signed on March 16, 2023 within the framework of the summit of the heads of states of the Organization of Turkic States (OTS), TuraNews.kz reports.
The fund is being created to promote economic integration in the Turkic world. The five founding member states are Kazakhstan, Azerbaijan, Türkiye Uzbekistan, and Kyrgyzstan. The fund will be headquartered in Istanbul.
The fund is authorized to raise $500 million in capital. Each member state will contribute $70 million to the paid-in capital. The fund will invest in projects in a variety of sectors, including small and medium-sized enterprises, digital infrastructure, and green economy.
The ratification of the agreement will allow Kazakhstan to access funding for development projects in priority sectors of the economy, as well as to strengthen trade and economic cooperation within the OTS region.
"Creation of the Turkic investment fund provides optimal opportunities for Kazakhstan," said Senator Alibek Nautiev. "Firstly, in order to implement the transport and logistics potential, further strengthening of economic integration with colleagues in the OTS, using a suitable geographical location, is taken into account. Secondly, within the implementation of joint projects with the best economies, there will be an opportunity to exchange innovations and technologies."