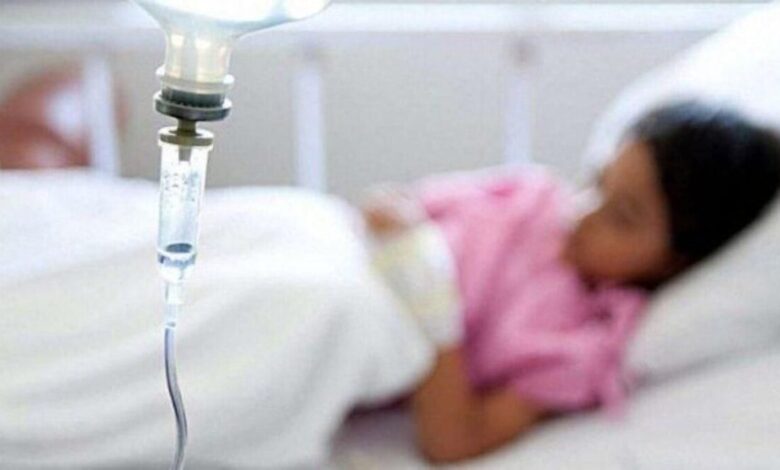 More than 70 children have been hospitalized in the Chust district of the Namangan region of Uzbekistan with suspected iodine poisoning. The regional health department reported that the children were admitted to the district medical association on September 21, from 16:00, and experienced fever, abdominal pain, diarrhea, and vomiting, Turanews.kz reports citing Gazeta.uz.
Nine children, whose condition was satisfactory, were sent home. The remaining children are under observation. There are no resuscitation cases.
The suspected cause of the illness has not been specified, but the department is checking the version of poisoning with an iodine preparation. It is noted that the children were given antistrumin and iodomarin (the first drug is contraindicated for children under 12 years of age).
The Ministry of Health of Uzbekistan has released a statement confirming the mass poisoning of children in Chust. All children are receiving treatment procedures in accordance with established standards, and the Minister of Health has taken personal control of the situation.
According to the department, 10 children have been sent home.
The press service of the Prosecutor General's Office has reported that a pre-investigation investigation is being carried out into the poisoning. It has been taken under the control of the prosecutor's office.
"Since it is unknown what poisoned the children, we ask you not to disseminate information that is incorrect and based on different assumptions," the message says.
The incident is still under investigation, and more information is expected to be released in the coming days.