World
Magnitude 4.7 earthquake strikes Northern Türkiye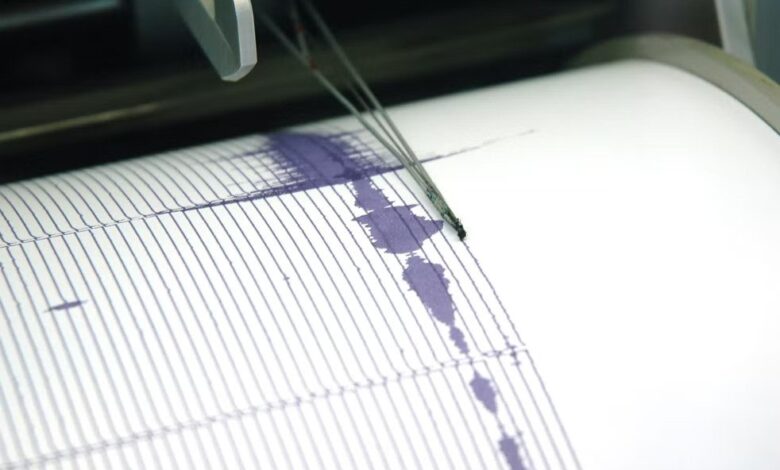 An earthquake of magnitude 4.7 struck northern Türkiye on October 15, 2023, according to the European-Mediterranean Seismological Center (EMSC).
The epicenter of the earthquake was located 21 km northeast of the city of Bolu, with a population of about 200,000 people. The hearth was located at a depth of 3 km.
There have been no reports of casualties or damage as a result of the earthquake. However, some residents of Bolu reported feeling the tremors.
The earthquake is a reminder of Türkiye's vulnerability to natural disasters. The country is located in a seismically active region, and earthquakes are common. In February 2023, a powerful earthquake struck southern Türkiye and Syria, killing more than 50,000 people.