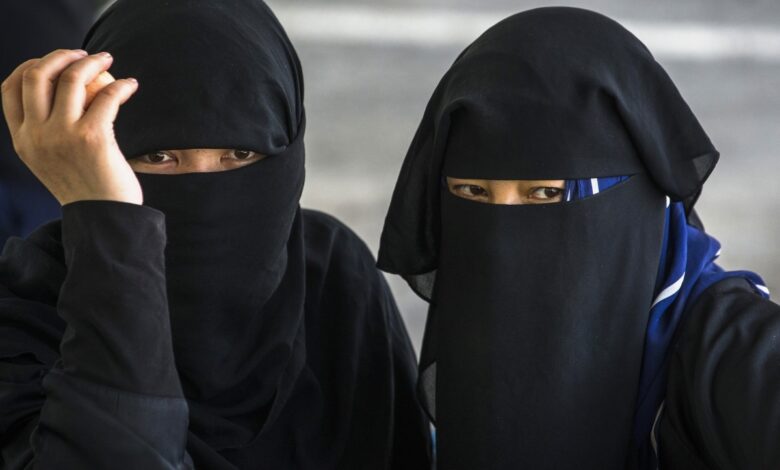 A bill has been submitted to the Kyrgyz parliament that would impose a fine on citizens who wear a burqa, niqab, cover their face, or grow a long beard in public places, TuraNews.kz reports.
 The bill was developed by deputy Sharapatkan Mazhitova and is aimed at regulating the clothing and appearance of citizens in public places in order to ensure the possibility of personal identification.
According to the bill, citizens who violate the law would be fined 2,000 soms or sentenced to community service for up to 30 hours. For a repeated violation, the fine would be 4,000 soms or they would be subject to community service for up to 40 hours.
The law would not apply to foreign citizens temporarily residing in Kyrgyzstan, temporarily working, or having diplomatic status. The rules also do not apply to those who wear clothing that covers their face for medical reasons.