Sports
Kazakhstani Danilina is eliminated in the round of 16 of the US Open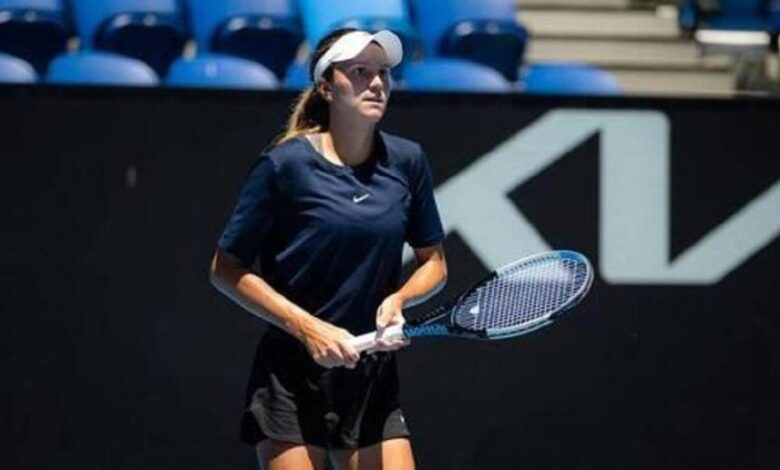 Kazakhstani tennis player Anna Danilina completed her performance at the US Open Tennis Championship in doubles, reports Sports.kz.
In the 1/8 finals, Anna Danilina paired with Brazilian Beatrice Addad Maia lost in two sets to Nicole Melikar (USA) / Ellen Perez (Australia) with 3:6, 3:6 scores. Thus, Danilina and Addad Maia could not reach the quarterfinals of the US Open.
We add that Anna Danilina is the best tennis player of Kazakhstan in the doubles category: She ranks 19th in the WTA ranking. Her best result this year is reaching the final of the Australian Open, also in a pair with Beatrice Addad Maia.