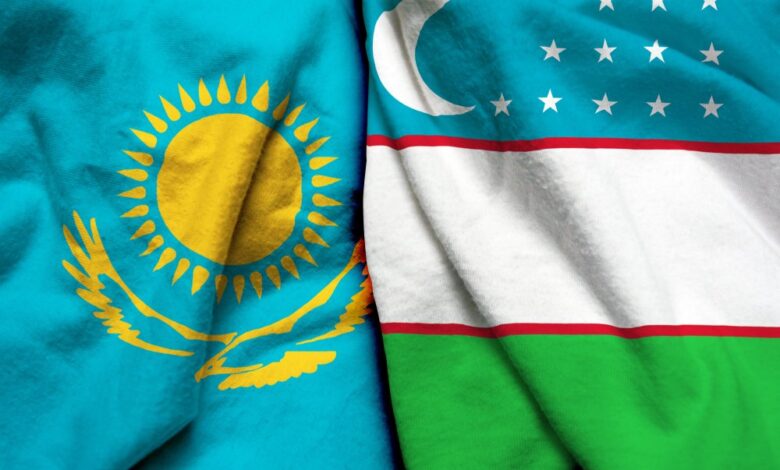 Trade turnover between Kazakhstan and Uzbekistan amounted to $2.5 billion in January-July 2023, a decrease of 0.4% compared to the same period in 2022. The majority of the turnover (71.6%) was exports, while imports accounted for 28.4%, TuraNews.kz reports.
The key export category was wheat and meslin, with deliveries amounting to $511.9 million, an increase of 22.1% compared to the previous year. Other popular exports included flat rolled iron and steel, flour, mineral and chemical fertilizers, and fat and oil.
The main categories of imports from Uzbekistan to Kazakhstan were clothing and clothing accessories ($27.5 million), flat rolled iron and steel ($23.8 million), motor vehicle parts and accessories ($23.5 million), refrigerators and freezers ($15.5 million), and buses and other similar motor vehicles intended for transportation of 10 or more people ($12.9 million).
This trade data highlights the strong economic ties between Kazakhstan and Uzbekistan. The two countries are important trading partners for each other, and their trade relations are expected to continue to grow in the coming years.