Economy
Kazakhstan raises fuel prices to prevent unregistered exports to neighboring countries
Acting Minister of Energy of Kazakhstan Bolat Akchulakov announced that the fact that it is cheaper compared to neighboring countries leads to unregistered fuel exports and that there will be a hike in gasoline and diesel fuel as of April 12.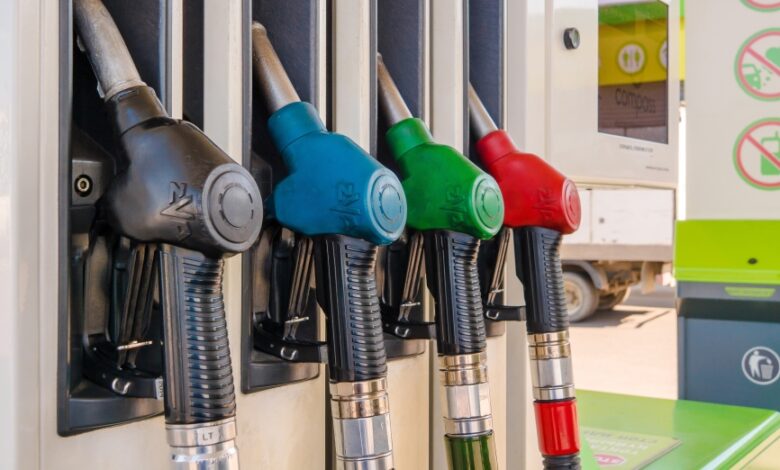 Akchulakov made statements to journalists at the meeting held at the Presidential Communication Center in the capital Astana, Turanews.kz reports.
Noting that they increased the gasoline production in the country from 3 million tons to 5 million tons by increasing 70 percent in the last 5 years, Akchlakov said that despite this, they had to fill the gap that emerged in some regions last year with expensive imported fuel.
Akchulakov stated that the increase in unregistered exports to neighboring countries, as well as the transit vehicles passing through the country's territory, caused a deficit in the domestic market, "Last year, approximately 200 thousand tons of fuel was removed from the country through unregistered means." he said.
Pointing out that this is due to the fact that fuel prices are cheaper compared to neighboring countries, Akchulakov, "In order to maintain stability in the domestic market, the price difference between Kazakhstan and neighboring countries must be reduced. Therefore, we must take a difficult but necessary step to increase marginal retail prices." he added.
Akchulakov shared the information that according to Kazakhstan, the price of diesel fuel per liter is 45 percent in Russia, 64 percent in Kyrgyzstan and 101 in Uzbekistan, "As of April 12, gasoline and diesel prices will increase in Kazakhstan." he stated.
Within the scope of the said decision, "AI-92" and "AI-93" branded gasoline is expected to increase by 11 percent to 205 tenge per liter, while the price of diesel oil per liter is expected to increase by 20 percent to 295 tenge.