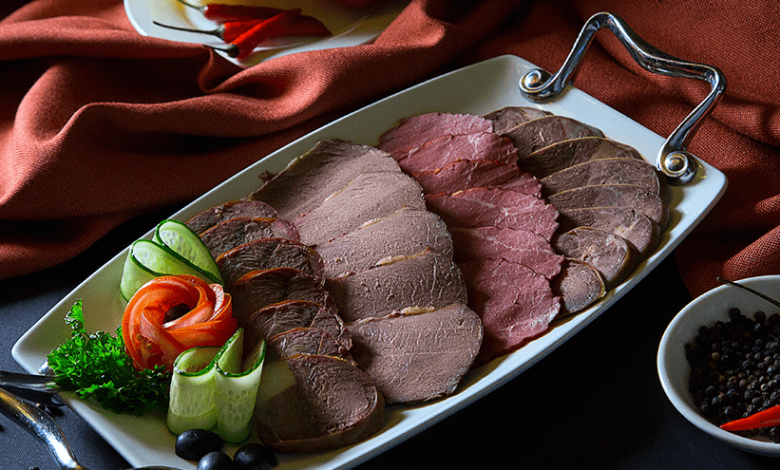 Kazakhstan's Deputy Prime Minister and Minister of Trade and Integration, Serik Zhumangarin, recently revealed plans to boost the export of horse meat to France, TuraNews.kz reports..
Zhumangarin disclosed that a recent conversation with French counterparts had paved the way for this initiative. Given France's tradition of horse meat consumption, Kazakhstan aims to bolster its supply to meet the increasing demand. Currently, Kazakhstan boasts 32 suppliers already exporting horse meat to Japan, and the intention is to replicate this success in the French market.
Concerns about potential impacts on the domestic market were raised, to which the minister emphasized the robust performance of the horse meat sector. Kazakhstan's horse population is on the rise, and the country is home to two primary horse breeds. To support the industry's growth, plans are underway to establish a dedicated branch of the Institute of Livestock Breeding, focusing solely on horse breeding. This strategic move aims to ensure a sustainable balance between meeting international export demands and maintaining a healthy domestic market.