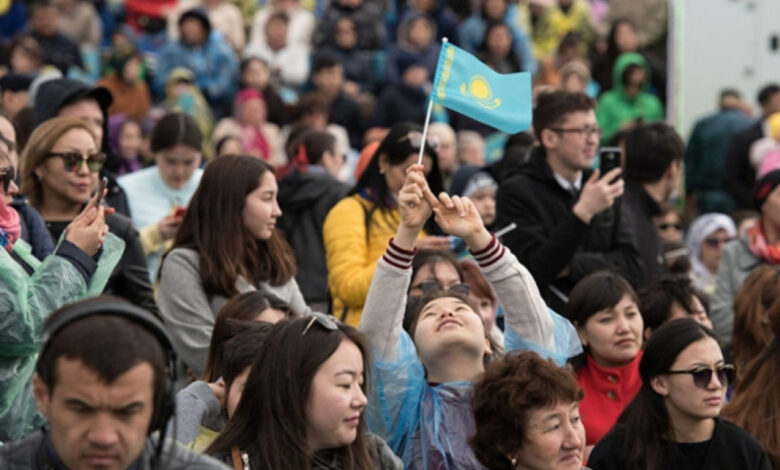 Kazakhstan has reached a significant milestone, with its population officially reaching 20 million on November 14, 2023. This momentous occasion has been met with celebrations and reflections on the country's remarkable growth and development, TuraNews.kz reports citing the press service of Bureau of National Statistics. Republic of Kazakhstan.
The identification of the 20 millionth citizen involved a comprehensive analysis of demographic data, encompassing birth and death records, migration patterns, and other relevant factors. Through this meticulous approach, the Bureau of National Statistics ASPiR RK determined that five children born at 8:10 am on November 14, 2023, represent this historic milestone.
These jubilee citizens hail from five different regions of Kazakhstan: Ulytau, Zhetisu, Atyrau, Akmola, and Turkestan. The birth of three boys and two girls symbolizes the nation's vibrant diversity and promising future.
Kazakhstan's population growth can be attributed to various factors, including a steady decline in mortality rates, improved healthcare infrastructure, and government initiatives aimed at supporting families and encouraging childbirth. This demographic milestone underscores the country's progress in creating a conducive environment for its citizens to thrive.