Sports
Kazakhistani youth gymnast wins bronze at Grand Prix 2022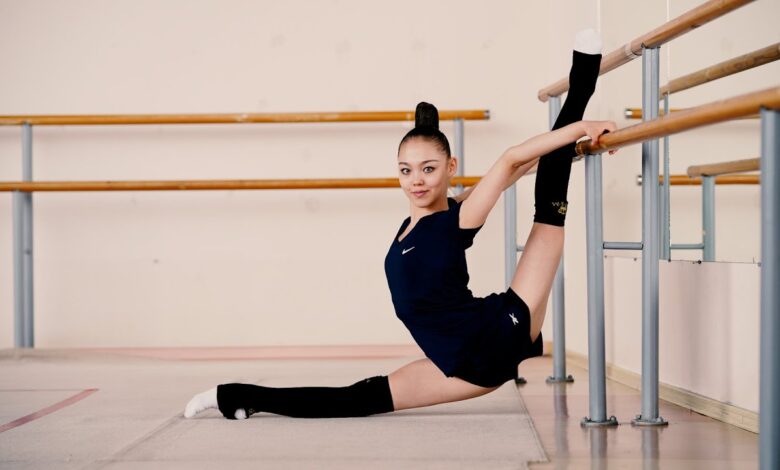 Kazakhstani gymnast Sabina Bakatova won the bronze medal at the 2022 Rhythmic Gymnastics Grand Prix held in Brno city, Czech Republic.
The 18-year-old athlete won a bronze medal in her final ribbon performance. The gold medal went to Slovenian Jekaterina Vedenejeva, and the silver medal went to Lily Ramonatxo from France.
It is worth remembering that Sabina Bakatova, a world-class athlete, won the bronze medal at the Aphrodite Gymnastics Cup in Greece in March 2022.