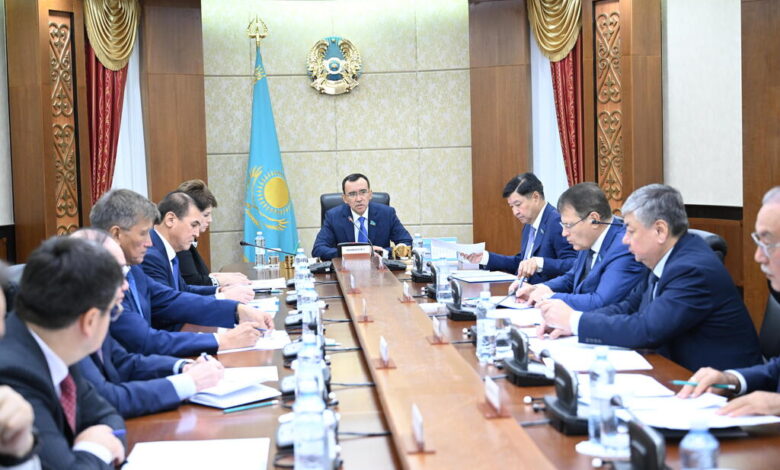 Kazakh senators are set to consider a bill on the creation of a Turkic investment fund at an upcoming meeting of the Chamber, TuraNews.kz reports citing the press service of Senate of the Parliament of the Republic of Kazakhstan.
The fund aims to promote economic development of the member states of the Turkic Cooperation Organization (TCO) by expanding intraregional trade and supporting economic activity.
The senators will also consider a bill on the ratification of an agreement between Kazakhstan and China on the exchange of information regarding citizens of the two countries.
It is expected that ratification of the agreement will help improve the efficiency of migration control and strengthen cooperation between the two countries.
In addition, the senators have distributed laws adopted by the lower house of parliament, the Mazhilis, among the permanent committees of the Senate for review.
The Turkic Cooperation Organization is an intergovernmental organization founded in 2009. Its members include Azerbaijan, Kazakhstan, Kyrgyzstan, Uzbekistan, Turkey, Turkmenistan, and Hungary.