Featured
How many pilgrims are expected to come to Kazakhstan from other countries?
Kazakhstan expects about 3.000 pilgrims from all over the world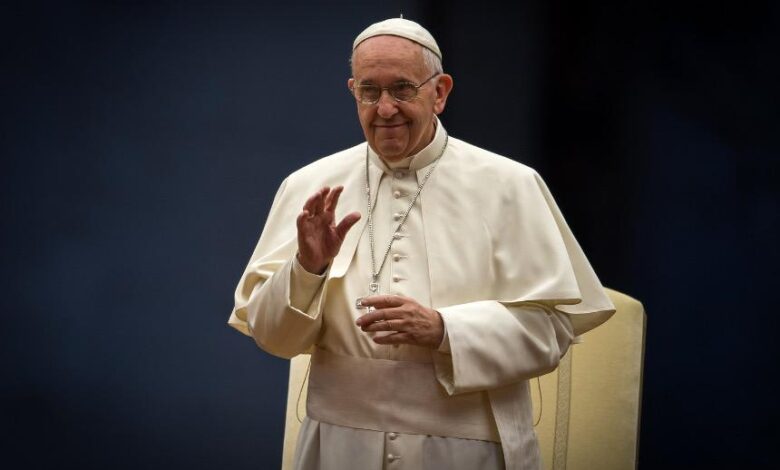 "The majority of pilgrims will come to Kazakhstan to participate in the religious ceremony which is held by the Pope. There are prepared three thousand seats for the Holy Mass and most of them are dedicated to the pilgrims of the Central Asian region and other neighboring countries," said the representative of the Ministry of Foreign Aibek  Affairs during the weekly briefing of the department.
Earlier it was reported that Pope Francis would make his first visit to Kazakhstan as part of the Congress of Leaders of World and Traditional Religions.
"The Pope Francis will make state visit to Kazakhstan between september 13-14. As part of his visit,  a metting was scheduled with the Head of State Kassym-Zhomart Tokayev on September 13 and he also will make a speech which will address the Kazakh public and the diplomatic corps" said Aibek Smadiyarov.