Culture
Great success from young students of Kazakhstan!
This year, our students have won 27 medals at the international Olympics. Minister of National Education Ashat Aymagambetov shared it on his Telegram channel.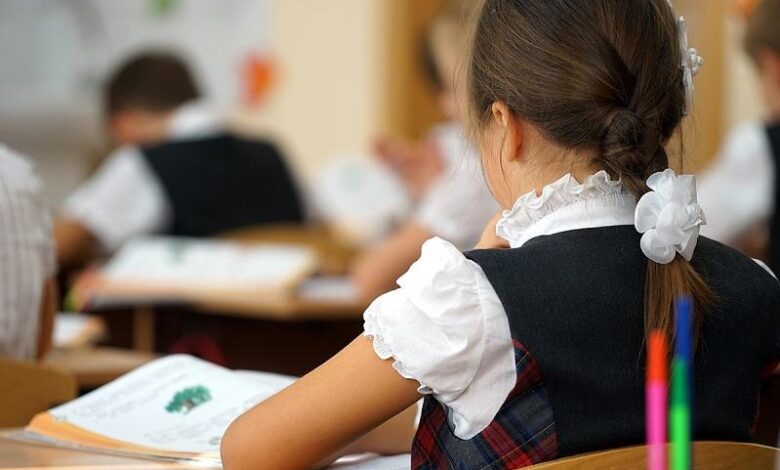 according to a post of Minister of National Education Ashat Aymagambetov on his Telegram channel "Our students who have won success in international Olympiads have been rewarded with various awards. While our talented children won 27 medals this year, they also broke the records of previous years. This year's celebrations mean a very special meaning for our children, as well as for their parents and teachers.
With the support of President November-Jomart Kemelevich Tokayev, certificates worth a total of 4.7 million tenge were presented to 27 students who won medals.
We were able to achieve such a success thanks to the President's program to promote gifted children. In addition, our successful students won the right to enter universities in Kazakhstan with scholarships, without the need for a university exam,".
In addition, the works on the Olympics is ongoing, 7 international Olympics have been included in the list this year and 7 more international Olympics will be added next year, the Minister shared with us.