World
Georgia's Constitutional Court begins hearing impeachment case against President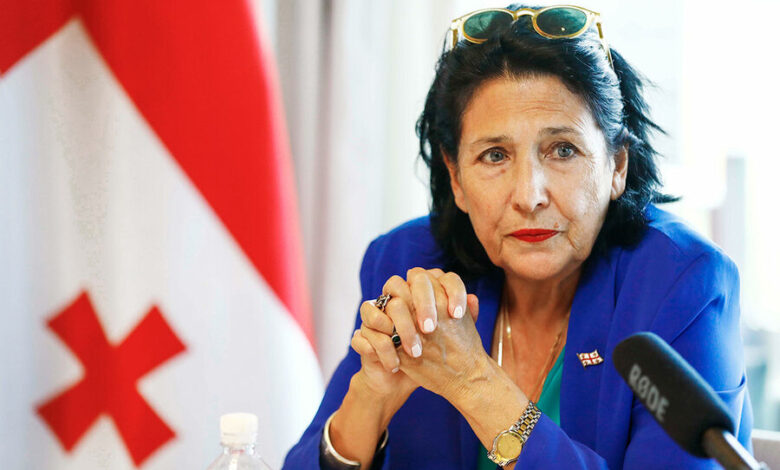 The Constitutional Court of Georgia has begun hearing the first presidential impeachment case in the country's history. The ruling Georgian Dream party is seeking the resignation of President Salome Zurabishvili, accusing her of violating the constitution by going on foreign visits without government permission, TuraNews.kz reports.
The impeachment case is based on Article 52 of the Georgian Constitution, which states that the president may "negotiate and exercise representative powers in foreign policy relations with the consent of the cabinet." The ruling party argues that Zurabishvili violated this article by visiting several European countries without the government's approval.
Zurabishvili has defended her actions, saying that she was acting in the best interests of Georgia and that her foreign trips were aimed at promoting the country's European integration efforts. She has also accused the ruling party of using the impeachment case to target her politically.
The Constitutional Court is expected to make a ruling on the impeachment case within the next few weeks. If the court finds Zurabishvili guilty of violating the constitution, she could be removed from office.