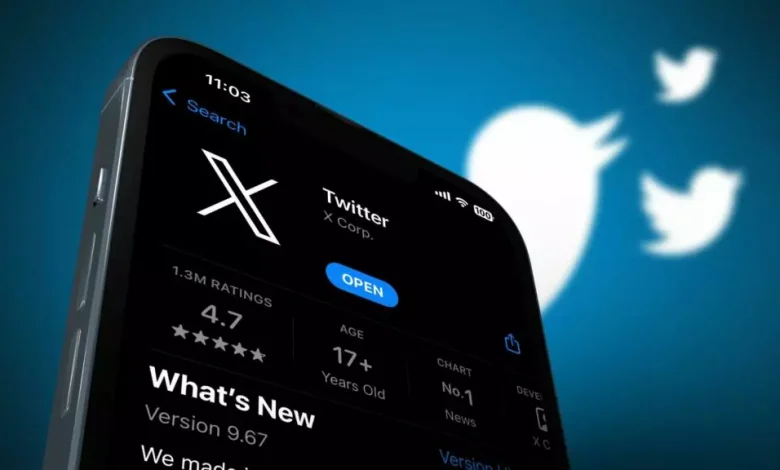 Elon Musk has announced that his social network X, formerly known as Twitter, will become fully paid in the future. The billionaire mentioned the planned change during a live online broadcast with Israeli Prime Minister Benjamin Netanyahu, Turanews.kz reports.
Musk said that introducing a fee on all accounts is the only way to rid the service of armies of bots, as it will make their use unprofitable. He promised that users would be charged a "small amount," but did not specify how much or when exactly the change would take effect.
Twitter is currently free to use, but generates revenue from advertising. Musk has criticized the platform's reliance on advertising, saying that it makes it difficult to control the content that is posted. He has also said that he wants to make Twitter more transparent and accountable to its users.
It is unclear how the change to a paid subscription model will affect Twitter's user base. Some users have expressed concerns that the move will make the platform less accessible, while others have said that they are willing to pay a small fee for a more ad-free and bot-free experience.
Only time will tell how Musk's plans for X will unfold. However, it is clear that he is serious about making the platform more user-friendly and profitable.