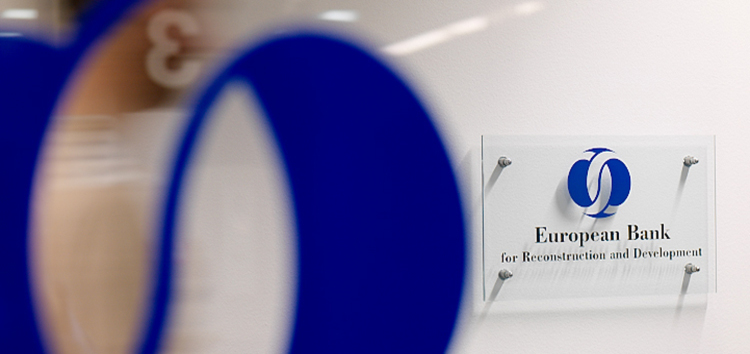 As of September 30, the European Bank for Reconstruction and Development (EBRD) has channeled 507 million euros into Tajikistan, supporting a diverse range of 71 active projects, according to Trend reports.
Of this funding, the EBRD has contributed 447 million euros, constituting 88 percent of the total, to bolster sustainable infrastructure projects in Tajikistan. Additionally, 34 million euros, equivalent to 7 percent of the portfolio, were allocated to financial institutions, while 26 million euros, or 5 percent, were designated for projects spanning industry, commerce, and agriculture.
Cumulatively, the EBRD's investments in Tajikistan have reached 927 million euros across 163 projects by September 30. The annual funding breakdown reveals a substantial commitment, with 131 million euros in 2020, followed by 56 million euros in 2021 and 21 million euros in 2022.
Under the recently outlined country strategy extending until 2025, the EBRD aims to further enhance Tajikistan's infrastructure, foster regional connectivity, and generate employment opportunities within the country.
Holger Wiefel, Head of Tajikistan for the EBRD, highlighted the positive collaboration between the bank and Tajikistan over the past 30 years, emphasizing strong ties with both central and regional authorities, as well as the business community.