Featured
Death toll due to coal mine blast in northern Türkiye rises to 40
Dozens of miners trapped underground after explosion at coal mine in Black Sea province of Bartin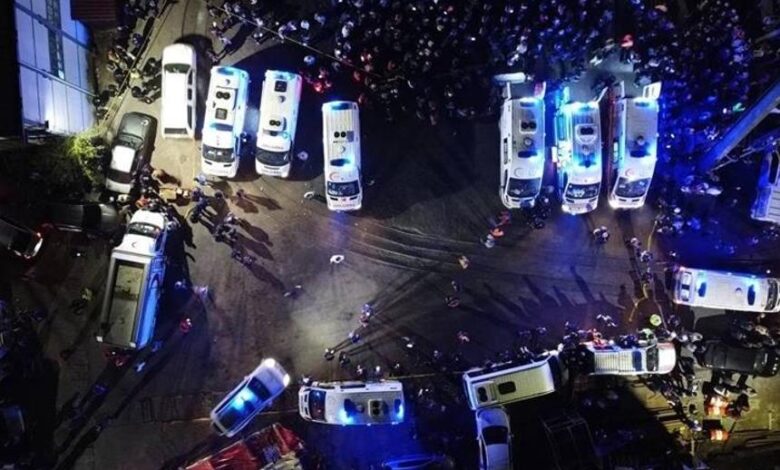 At least 41 workers lost their lives in Amasra district of northern Bartin province
Turkish Interior Minister Süleyman Soylu shared the latest information about the accident.
Suleyman Soylu said 11 wounded workers are under treatment in hospitals.
"One of our injured has been discharged," Soylu told reporters in the Amasra district of Bartin province, where dozens of miners have been trapped underground since around 6.15 p.m. local time (1515GMT) on Friday.
Noting that 58 of 110 miners were rescued, he said there is uncertainty about one of the miners, adding that while search and rescue efforts are currently underway.