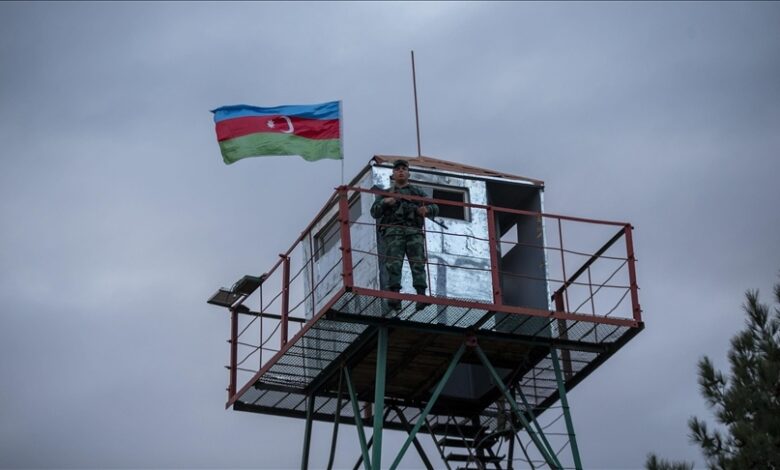 The Ministry of Defense of Azerbaijan announced that the Armenian army made extensive provocation fires in the evening hours in the direction of the border Dashkesen, Kelbajar and Lachin, AA news agency reports
In the statement, it was reported that the sabotage groups of the Armed Forces of Armenia laid mines in the lands and roads between the positions of the Azerbaijani army in different directions. The clashes took place around the border area as a result of the measures taken by the Azerbaijani troops to prevent Armenia movements.
In the news shared, it was stated that the Armenian side also opened fire in response.
In the information given by the Ministry of Defense of Azerbaijan, it was stated that there were no casualties in the Azerbaijani army.