World
Belarus bans individuals from importing, storing, operating, and producing drones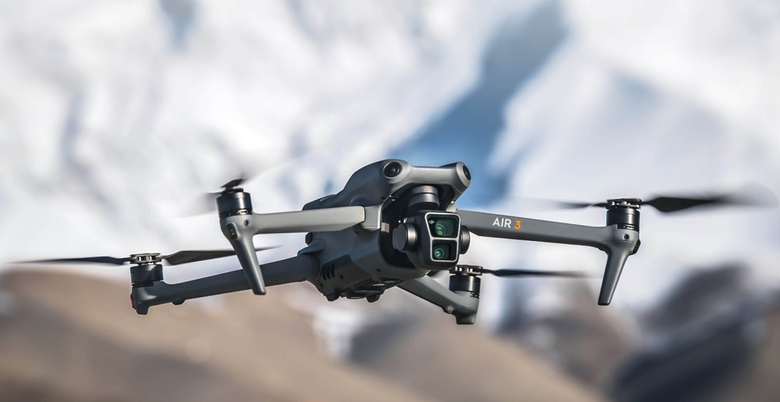 The Belarusian government has issued a decree banning individuals from importing, storing, operating, and producing drones, TuraNews.kz reports.
The decree, which was signed by President Alexander Lukashenko, comes into force after official publication. The ban on import, use, and production is immediate, but the ban on storage comes into force after six months.
According to the decree, only organizations and individual entrepreneurs will be allowed to import, store, and use drones as part of their professional activities. To import drones, they will need to obtain permission from the Aviation Department of the Ministry of Transport and Communications.
The decree states that the ban is aimed at "ensuring public safety and regulating the procedure for state registration of civil unmanned aerial vehicles and aircraft models, as well as their use."
Individuals who already own drones will have six months to sell them to organizations or individual entrepreneurs or transfer them for storage to an authorized organization designated by the government.