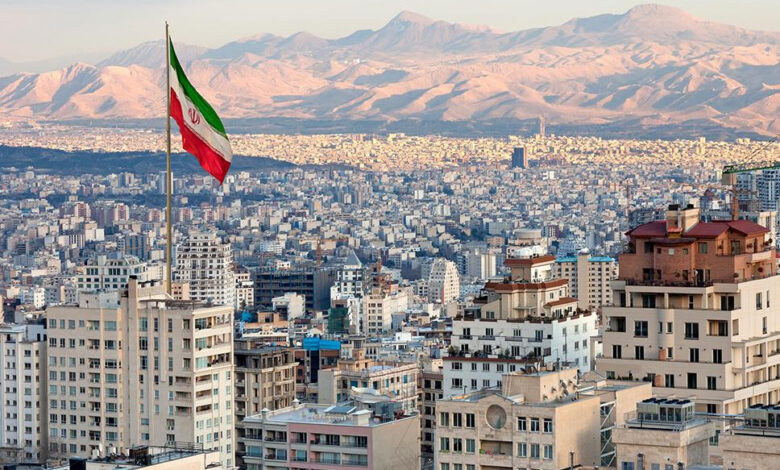 The terrorist who attacked the Azerbaijani embassy in Tehran in January has been sentenced to death by an Iranian court, TuraNews.kz reports citng the Azerbaijani state broadcaster AzTV.
The Iranian court sentenced Yasin Huseynzade to death on charges of terrorism and murder.
On January 27, 2023, Huseynzade armed with a Kalashnikov rifle attacked the Azerbaijani embassy in Tehran, killing the head of the embassy's security service and injuring two guards.
Azerbaijani President Ilham Aliyev condemned the attack as a terrorist act and demanded a swift investigation and the punishment of the perpetrators. All 53 Azerbaijani embassy staff and their families were evacuated to Baku.
Azerbaijani Foreign Minister Khalaf Khalafov announced that Azerbaijan would temporarily suspend diplomatic relations with Iran and close its embassy in Tehran but the consulate general of the country in Tabriz continues to work.