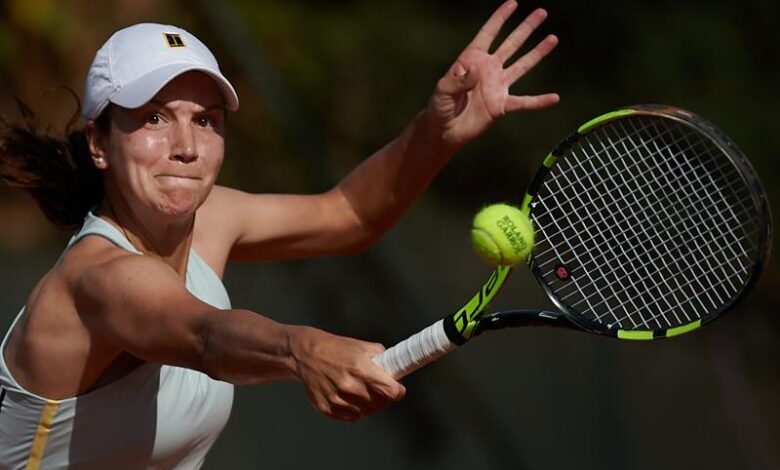 Kazakistani Anna Danilina and Serbia's Alexandra Krunic had qualified as doubles final of WTA 250.
The Kazakh-Serbian pair competed  with American Nicole Melicar-Martinez – Australian Ellen Perez in the doubles's final.
The American-Australian duo has achieved to victory with a score of 7:5, 6:3.
The doubles match lasted one hour and fifteen minutes, during match Kazakhstani doubles managed to win 3 of 7 breakpoints and scored 2 aces totally. The opponents has scored 4 aces and 5 breaks.