World
2 Dead in Bulgaria in Wake of Strong Winds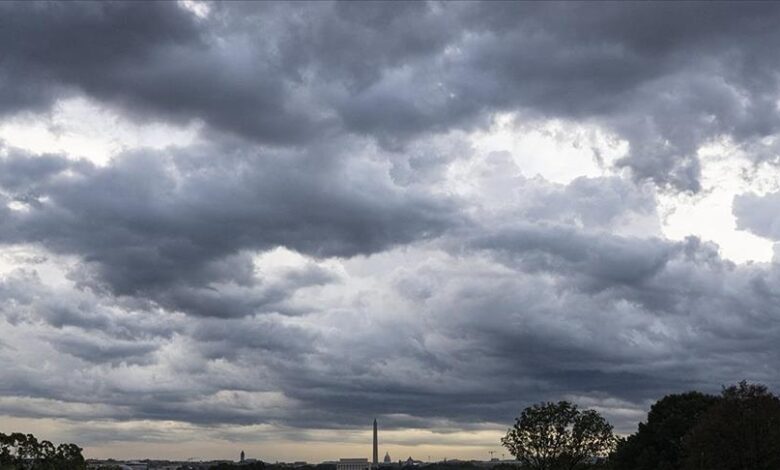 Tragedy struck Bulgaria as powerful winds wreaked havoc, claiming at least two lives and causing widespread damage, according to local media reports on Sunday, TuraNews.kz reports.
In the southern city of Varna, a 43-year-old woman lost her life after being trapped beneath tree branches that had been toppled by the forceful winds, as reported by the state-run news agency BTA.
Additionally, a 65-year-old man lost his life in the capital Sofia when a tree fell on the car he was traveling in with his wife, the agency added.
The aftermath of the severe weather left roads blocked and electricity cables damaged in numerous regions across the country, including Varna, Dobrich, Shumen, and Stara Zagora.
As a result, several urban areas were left without power, with limited access to neighboring towns and cities, the news agency announced.
The National Institute of Meteorology and Hydrology responded to the extreme weather conditions by issuing an orange code for the eastern part of the country. This alert signifies the heightened risk of hurricanes and heavy rainfall, urging residents to exercise caution and take necessary precautions.