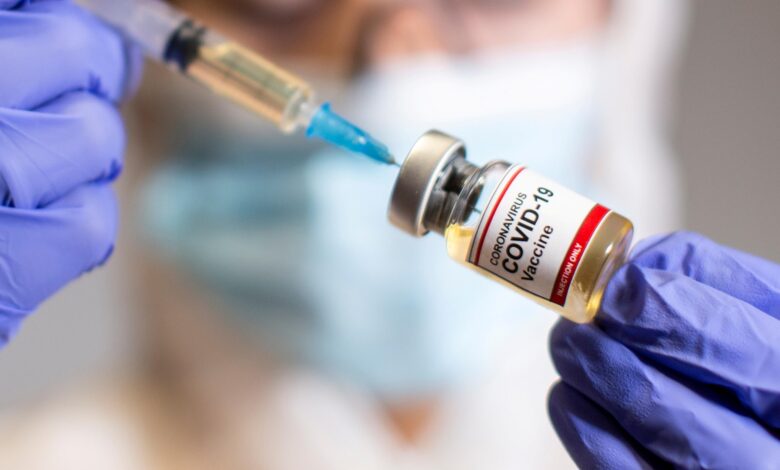 The World Health Organization (WHO) has warned against abandoning measures to prevent the spread of COVID-19, citing the emergence of a new strain called "Eris" that is more contagious than previous variants, Turanews.kz reports.
The WHO said that Eris, which was first discovered in February 2023, has been detected in 51 countries, including China, South Korea, Japan, and Canada. The strain has the same symptoms as Omicron, but it is growing more rapidly and is better able to evade the immune system.
"We are concerned about how quickly many governments are dropping the precautionary measures they had in place during the pandemic," said Maria Van Kerkhove, the WHO's COVID-19 response expert.
"These measures are still important, even in the face of Eris." she added.
The WHO recommends that countries continue to implement measures such as mask-wearing, social distancing, and vaccination to protect against Eris and other potential variants. The organization also stressed the importance of maintaining strong surveillance systems to track the spread of the virus.
"We have put in an incredible amount of effort over the past few years to build systems to fight COVID-19. "These systems are not just for COVID-19. They are for the future. We need to keep them in place."" Van Kerkhove said.
The WHO's warning comes as many countries are relaxing COVID-19 restrictions. In the United States, for example, the Centers for Disease Control and Prevention (CDC) recently lifted its mask mandate for airplanes and other public transportation.
The WHO said that it understands the desire to move on from the pandemic, but it urged countries to proceed with caution.
"We cannot afford to be complacent. "Eris is a reminder that the virus is still here and that it can still change." Van Kerkhove noted.
The WHO's warning is a timely reminder that the COVID-19 pandemic is not over. While the situation has improved in many parts of the world, the virus is still circulating and new variants are emerging. It is important to continue to take precautions to protect ourselves and our communities.