World
Ukrainian cruise ship captain sentenced to 5 years in prison for seadly Danube collision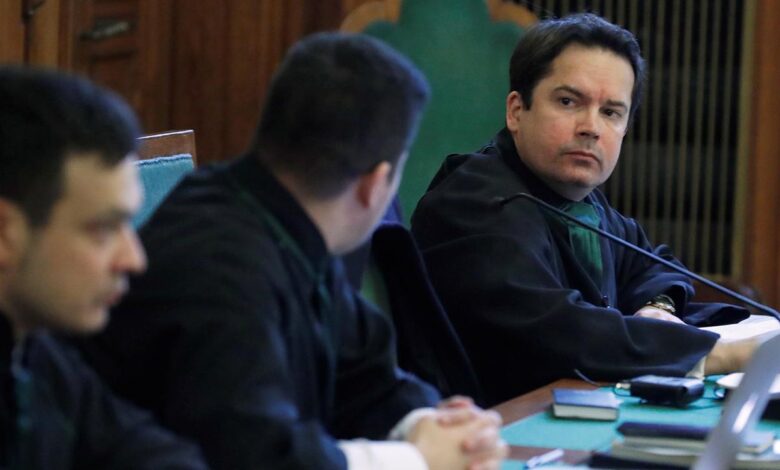 A Hungarian court sentenced a Ukrainian cruise ship captain to 5 years in prison on Tuesday for his role in a 2019 collision on the Danube River that killed 27 people, most of them tourists from South Korea, TuraNews.kz reports.
The captain, 68-year-old Yuri Chaplinsky, was found guilty of negligence leading to a mass fatal disaster. The collision occurred on May 29, 2019, when the Viking Sigyn cruise ship driven by Chaplinsky hit a passenger boat from behind under the Margaret Bridge in Budapest.
The passenger boat sank in a matter of seconds, and 25 South Korean tourists and two Hungarian crew members were killed. The body of another person was never found. Seven passengers were rescued.
Chaplinsky has been in custody since the tragedy, including under house arrest in Hungary since 2020. Part of the time he has already served will count toward his five-year sentence.
In his final statement before the sentencing, Chaplinsky called the collision a "horrible tragedy" and said the deaths of "so many innocent victims" keep him up at night. Three employees of the South Korean Embassy in Budapest were present at the announcement of the verdict; none of the family members of the victims came to the hearing.
The tragedy on the Danube was the deadliest shipping accident in Hungary's history.