World
Turkmenistan President Serdar Berdimuhamedov awarded title of Hero of Turkmenistan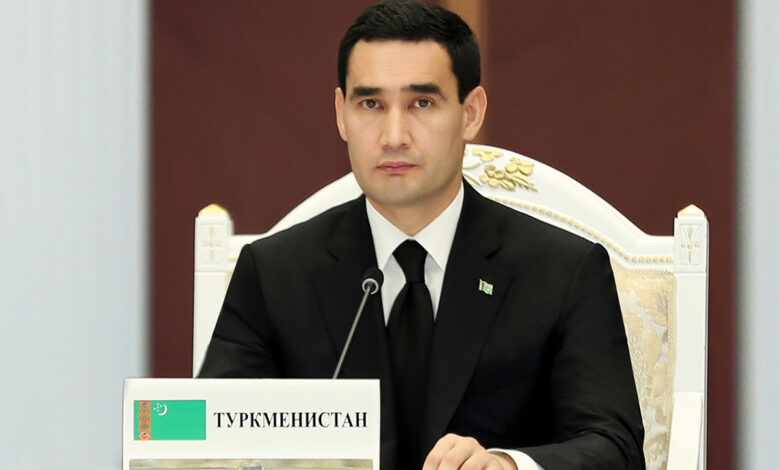 Serdar Berdimuhamedov, the President of Turkmenistan, has awarded himself the title of "Hero of Turkmenistan," Turanews.kz reports citing  to the State News Agency of Turkmenistan (TDH).
The resolution of the Mejlis (parliament) states that the head of state was awarded this title for his "enormous personal contribution to strengthening the foundations of the republic's national independence and other merits."
The award ceremony took place at a meeting of the country's Khalk Maslakhaty, the highest representative body of people's power.
This is not the first time that Berdimuhamedov has awarded himself honors. In 2021, he gave himself the title of "Arkadag," which means "protector" in Turkmen. He has also been awarded the titles of "People's Leader" and "Leader of the Nation."
Berdimuhamedov has been the President of Turkmenistan since 2022. He is the son of Gurbanguly Berdimuhamedov, who ruled the country for 15 years.
Critics have accused Serdar Berdimuhamedov of nepotism and authoritarian rule. They say that he is using his position to consolidate power and enrich himself and his family.
The awarding of the title of "Hero of Turkmenistan" to himself is seen by many as a further sign of Berdimuhamedov's growing authoritarianism.