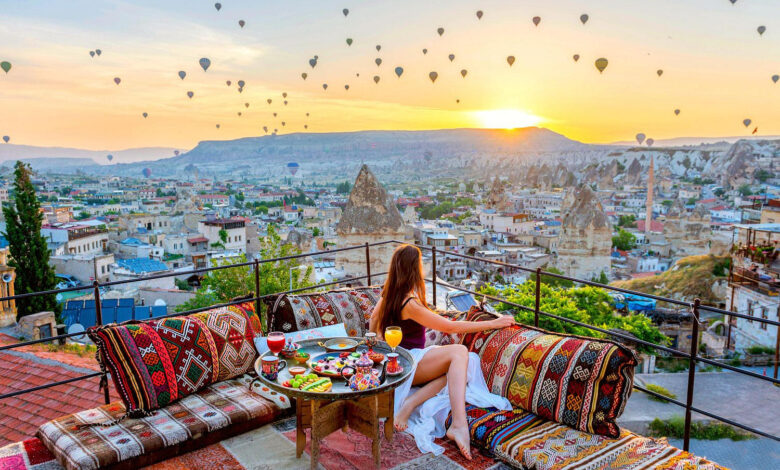 More than 36 million tourists visited Türkiye in the first eight months of 2023, according to the Ministry of Culture and Tourism. This represents a 13.95% increase over the same period last year, Turanews.kz reports.
Russia was the top source of tourists to Türkiye, with over 4.35 million people visiting the country. Germany was the second-largest source of tourists, followed by the United Kingdom, Iran, and Poland.
The number of foreign tourists visiting Türkiye in August also increased by 5.65% compared to the same month last year. Germany was the top source of tourists in August, followed by Russia and the United Kingdom.
The Turkish government has been taking steps to promote tourism in the country, including investing in infrastructure and marketing campaigns. The government is also working to improve the country's visa regime, which could make it easier for foreign tourists to visit Türkiye.