Life
TikTok intends to open its representative office in Kazakhstan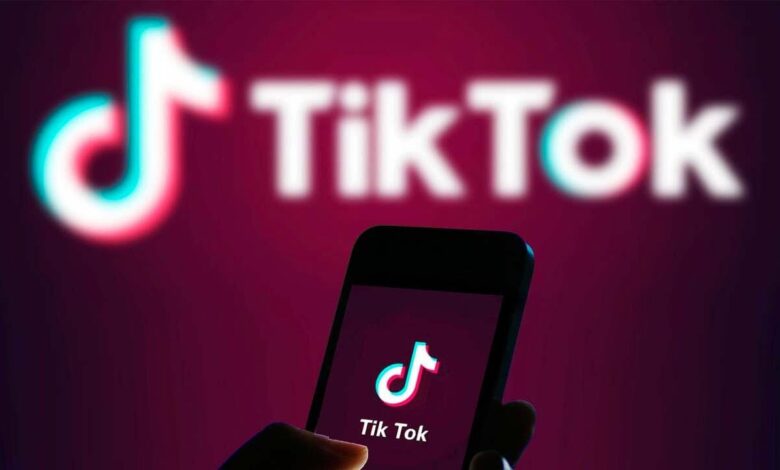 The world famous video creation service TikTok intends to develop its business in Kazakhstan. TikTok Vice President Theo Bertram said this in an interview with the Akorda.Live program.
TikTok Vice President Theo Bertram arrived in the capital of Kazakhstan specifically to participate in the Digital Bridge forum.
"I think that the future of Kazakhstan in digital economy is an important topic. There were really inspiring and impressive discussions about the possibility of growing the digital economy in the country," Theo Bertram told the program host Anuar Karbozov.
He answered the question whether it is planned to open a representative office of the company in Kazakhstan.
"Yes, we announced this morning that we will develop our business here. And that includes opening an office, which we'll be happy to do. Kazakhstan is not only a region of growth in terms of creativity and entrepreneurship of Kazakhstanis. We also see the country as a regional hub," said the vice president of the company.
According to him, the positive moment is that the President of Kazakhstan supports the development of digital technologies.
"I believe that Kazakhstan is in the right position. I have met a lot of bloggers and content creators here who are incredibly creative. All of them want to reach an audience not only in Kazakhstan, but all over the world. That's why TikTok can help them with this," he said.
Theo Bertram also informed that he was in Astana for the first time.
"We talked with the President Tokayev about growth opportunities and how TikTok can provide a platform for content creators. From my point of view, for companies like us, it is very good that the Government is really focused on how you can create a positive digital future. I am very glad to be here," Theo Bertram stressed.