Featured
World
The cyber attacks continue in Albania
The recent attack on Albania has forced its government to suspend the Total Information Management System (TIMS), a border control system it uses to track the people who enter or leave Albania. The passenger entering and leaving records are proceeding by manual at several borders.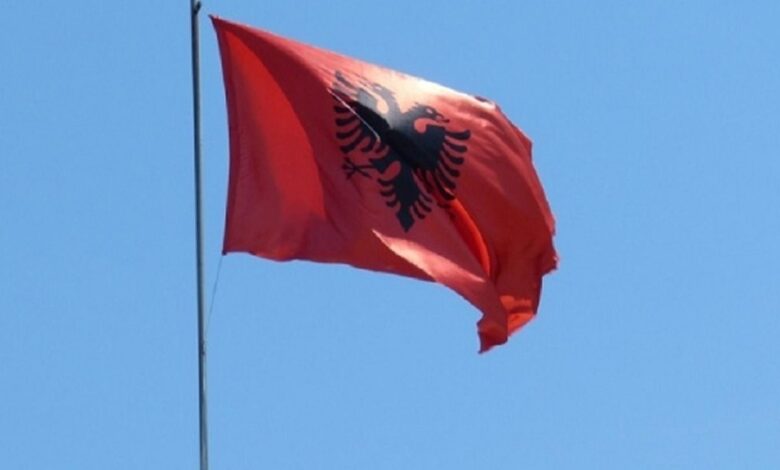 According to local media sources in Albania, systems at some border crossings are still down after the Iranian cyber attack. For this reason, border officials continue to keep the records of the passengers manually.
After the attack which was targeting National Information Management System of Albania, the authorities announced that the situation was under control.
However, it is claimed that the customs system is still disabled at the Gorica and Kafasan crossings on the border with North Macedonia.
On the other hand, the problems in the two national systems connected to the police departments, where the criminals' information is kept, have not been resolved yet.
The Hackers put the data on the internet.
The Hackers, who carried out the last attack on September 9, put the data that they claimed to have seized on the internet.
The attackers, who offered to share the data with anyone who wanted money, wanted the payment to be made in Bitcoin.
Albania was also the target of large-scale cyberattacks in July.
As a result of the investigation, it was determined that the attacks were caused by Iran, and Albania decided to cut off diplomatic relations with Iran.