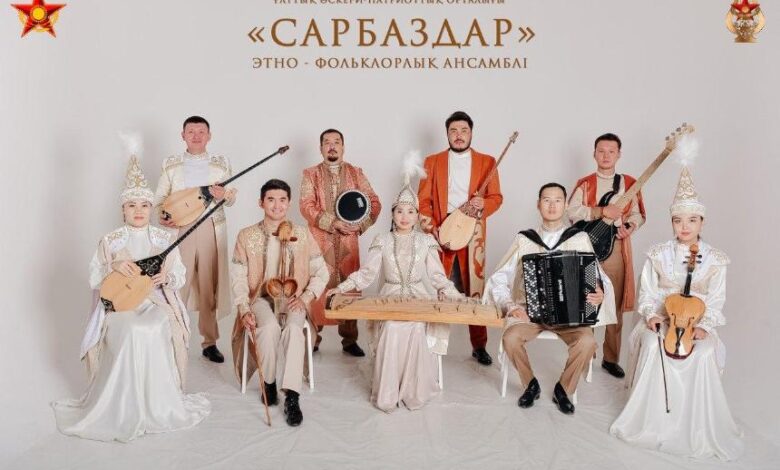 Various political representatives attended to the celebration which one was held by hosted by the Embassy of Kazakhstan in the capital of Turkey, Ankara for the "Constitution Day of Kazakhstan" , Kazinform news agency reports.
The magnificent performance of the art ensemble of the Ministry of Defense of the Republic of Kazakhstan marked the final of the celebrations.
Ambassador of the Republic of Kazakhstan to Turkey Yerkebulan Sapiev, Deputy Minister of Defense Lieutenant General Sultan Kamaletdinov, leading Turkish politicians, academicians and company representatives attended the Constitution Day celebrations.
Lieutenant General Sultan Kamaletdinov noted that during the years of independence, the basic law of our country was the key to stability and prosperity. Following the principles of the Constitution, Kazakhstan is a well-known, respected state on the world stage.
At the end of the event, the folklore and ethnographic group "Sarbazdar" of the Kazakh Armed Forces National Military-Patriotic Center Art Society, led by Major Darkhan Rahimgaliyev, performed many famous Kazakh works such as "Sariarka", "Adai", "Shalkima", "Zhekpe-zhek" in the front of audience.