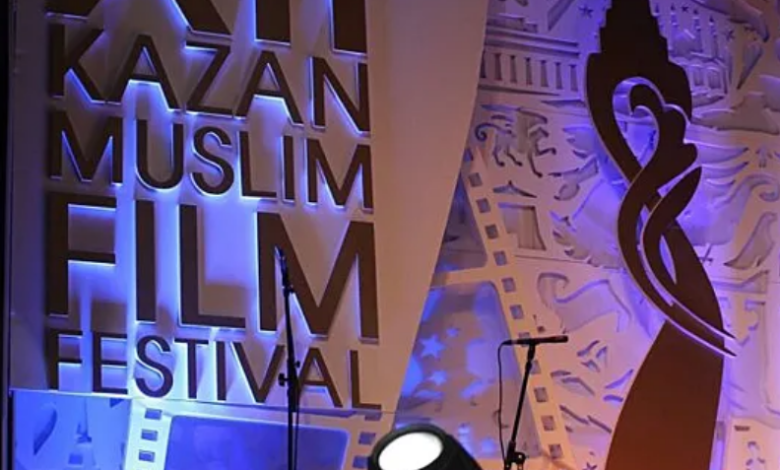 At the XVIII Kazan International Festival of Muslim Cinema, which will be held in the capital of Tatarstan from 7 to 11 September, Kazakh cinema is presented at once with six films, this is reported on the official site of the festival.
September 8 within the competition program «Short Films» will be shown the film «Ruh» directed by Mikhail Plisko (Kazakhstan-Russia). After that, there will be a creative meeting with the author of the work.
In an interview with the press service of the Kazan Festival, Mikhail Plisko admitted that for him, as well as for his colleague, friend and producer of the film "Ruh" Rustam Abdusalamov, the news that their film was selected for the competition program was greeted with great joy.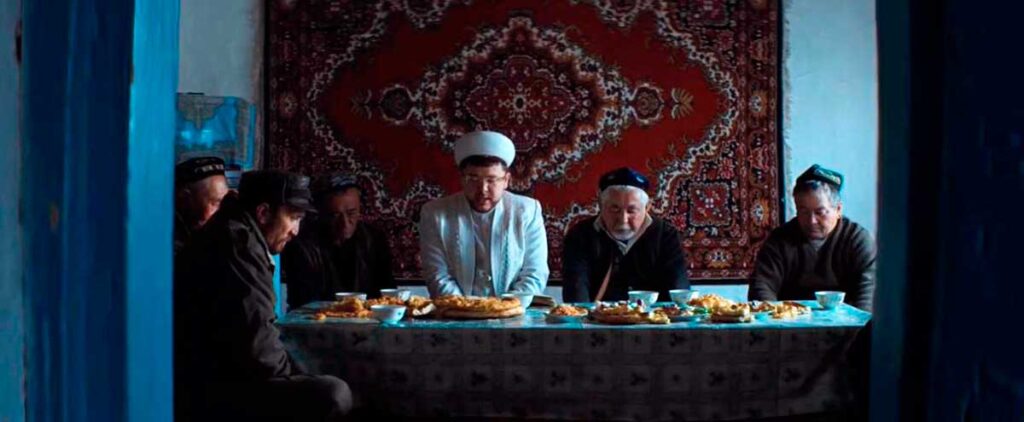 For all of us, for our film crew, this is a great event, Mikhail Plisko shared,  "Of course, such events should be held as often as possible in Russia beaucse Russia is a part of Muslim Cinema world too and this festival is very important which brings together representatives of the world Muslim cinema and also connect us together with other countries.  Apart from economic, political, historical, there are religious ties that must be maintained as well. I wish the festival success to collect as many films as much from different countries of the world".
On September 8th, the program of shows of the non-competitive program «Visiting children» will be decorated by the animation project «Veselaya ABC» Rinat Abdulkhalikova.
On September 9th, the film "Tarlan" directed by Yulia Zakharova will be screened in the competition program "Feature films". At the end of the screening, a creative meeting will take place with the writers of the Tatarstan-Kazakh co-production.
On the same day the film «Mukagali» by Bolat Kalymbetov will be shown as part of the competition program «Full-length feature films». Then a creative meeting with the actor Aslanbek Zhanbalayev is planned.
In addition, Kazakh paintings are widely presented in the out-of-competition programs of the festival.
In addition, Kazakhstan films will be widely represented in the festival's non-competitive programs.
On September 10th, Yermek Tursunov's "Besmoynak" and Aizhan Kasımbek's "Fire" will be screened in the "Turkish World" program in the "Russia – Islamic World" program.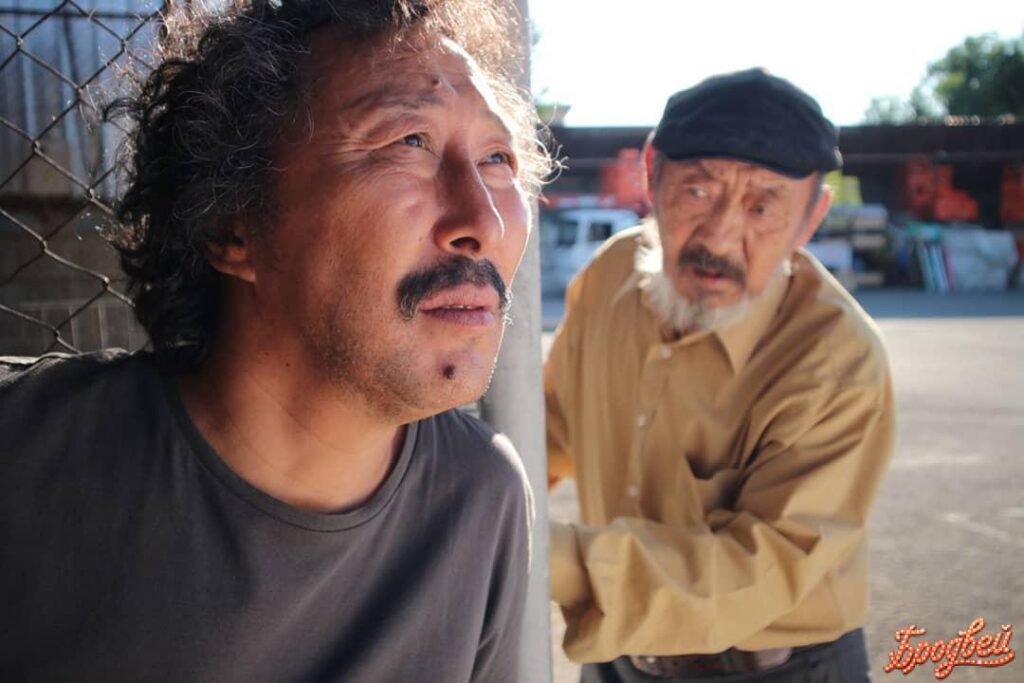 On September 7th, the Kazan Film Festival will also host the Day of Kazakhstani Cinema. The event is timed to hold the Days of Kazakh Culture in the Republic of Tatarstan on September 7-8th.