World
Religious leaders of the Turkic world discussed ways to deepen cooperation in Baku
The third meeting of religious leaders of the OTS member countries was held in the capital of Azerbaijan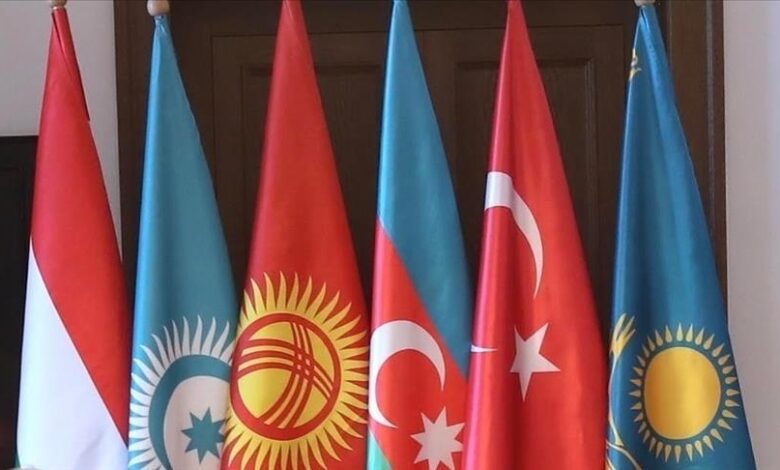 The third meeting of the Heads of Religious Affairs/Religious Administrations of Organization of Turkic States (OST) Member States was held in Baku, the capital of Azerbaijan.
Head of Religious Affairs of Republic of Türkiye Ali Erbas, OST Secretary General Baghdad Amreyev, Head of Religious Administration of Republic of Kazakhstan and Chief Mufti Nauryzbay Taganuly, Uzbekistan Muslim Administration Chief and Chief Mufti Nuriddin Haliknazarov and Turkmenistan Grand Mufti Yalkap Hojaguliyev attended the meeting hosted by the Azerbaijan Caucasian Muslims Administration President Allahsukur Paşazade.
Speaking at the event that started with the recitation of the Qur'an, Erbas said that they live in an age where human beings have turned the world into a ball of crises where humans explain the existence only by the matter. The knowledge is being explained only by the perspective of the mind but the hereafter is being ignored.
OST Religious Affairs of Administration Council will be established
OST Secretary General Baghdad Amreyev stated that they will meet in Shusha, the symbolic city of Karabakh and announce the establishment of the OST Religious Affairs/Religious Heads of Administration Council there.
Amreyev said, "Turkish-Islamic tradition has a lot to say against the tensions in today's world. The world is going through many tests. The challenges we face are not only targeting our states but also our societies. In such a period, cooperation between our religious institutions is extremely important and timely." said.