Tourism
Red flamingos against the backdrop of autumn
The video on Flamingos in Almaty shared by thousands on social media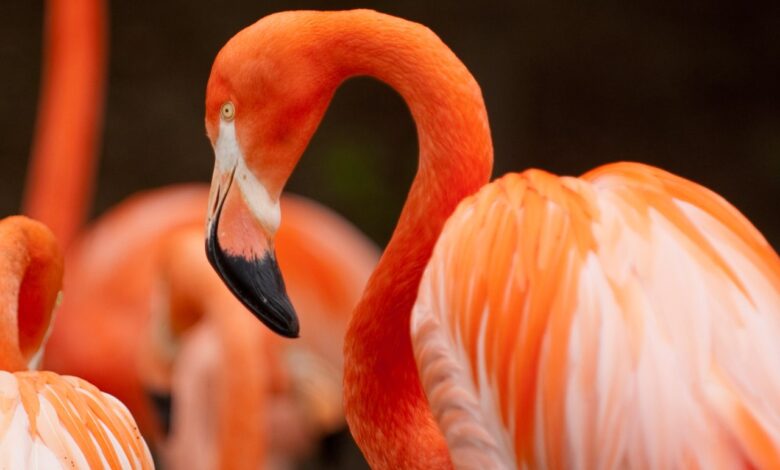 The Almaty Zoo posted a video with flamingos on Instagram.
"Golden autumn is in full swing! At this time, there is a special atmosphere in the zoo: there is no heat, noise and din, it is very quiet, you can be alone with yourself and along with the animals.
And how beautiful our red flamingos look against the backdrop of autumn! We invite you to enjoy the warm autumn days and visit the zoo," zoo representatives wrote.
Bu gönderiyi Instagram'da gör